Welcome to 2017. Are you ready to take on the new beginning? It's time to reflect and recharge — take on the New Year with a new attitude. You can do this. This could be the year of finding your true self and also — the one.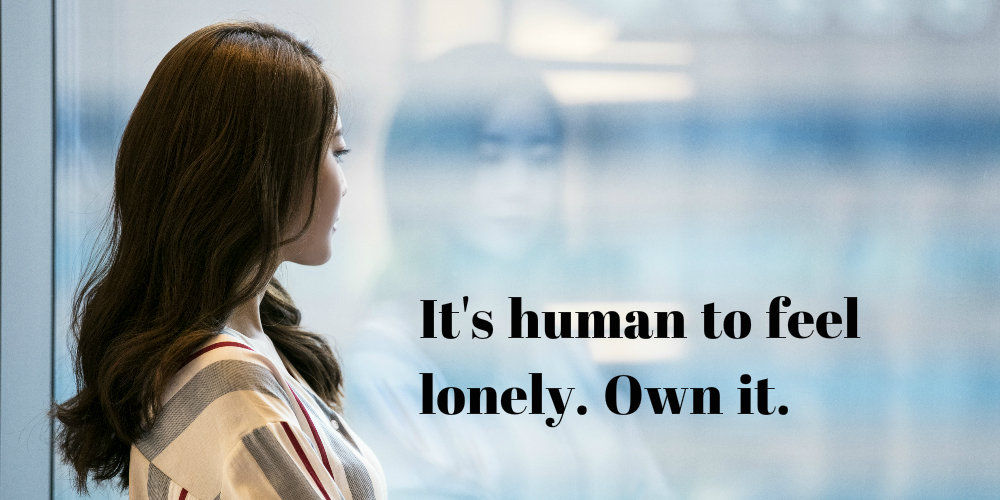 1. It's okay to feel lonely.
Acknowledge your feeling and accept that that is a need in your life. Don't feel ashamed of wanting someone to enrich your life — it's a natural part of human experience, and you're not the only one feeling it. Own it.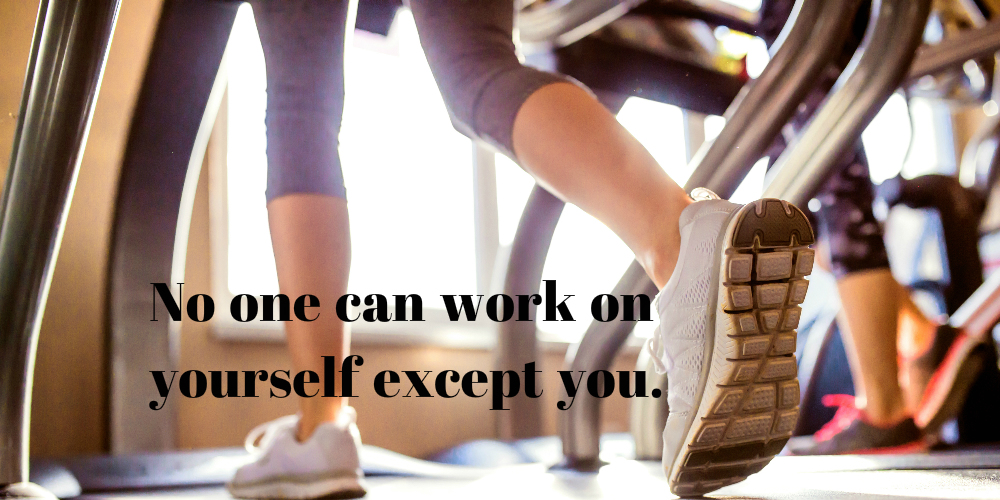 2. As you look for love, don't forget to work on your own growth.
You have something you can uniquely provide in a relationship — work on those strengths. If there are areas of your life you want to change, tackle them head on this year. No one can change you except you.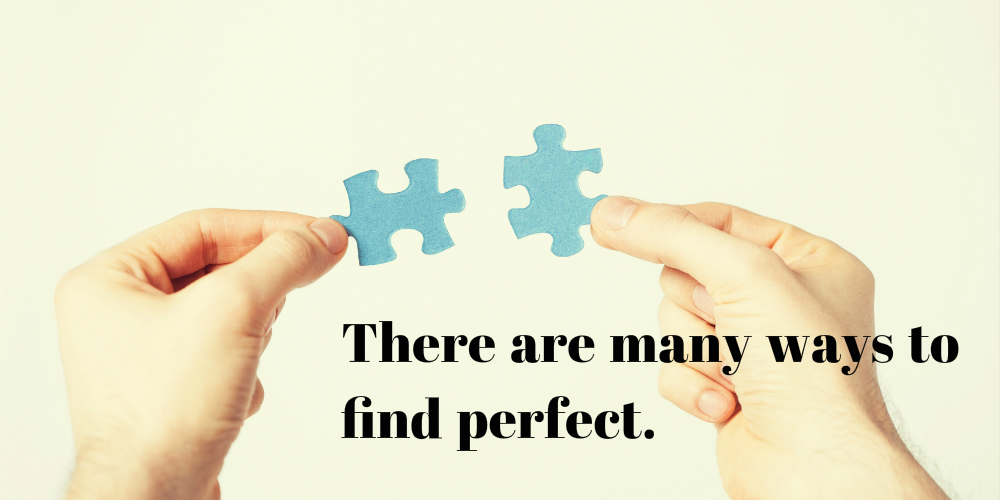 3. Remember, there are many ways to achieve your goal to find the one. 
You might have a favorite how-we-met story of a friend, but that doesn't have to be yours. In fact, trying to emulate someone else's love story can prevent you from seeing the opportunities in your own life. Be open minded and don't be afraid to try new ways to meet people.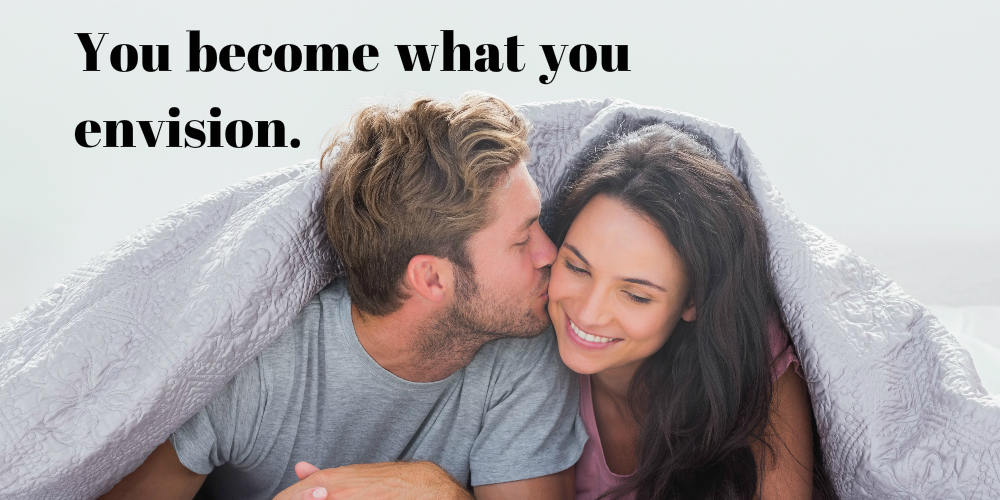 4. Dreams do come true but only for those who keep their eyes on the goal. 
Continue to press on. Don't listen to negative thoughts and replace them with pep talks — you can do it. You're going to find the one. When you have this mindset, you are more productive, positive, and powerful — and that will naturally draw the right person to you.