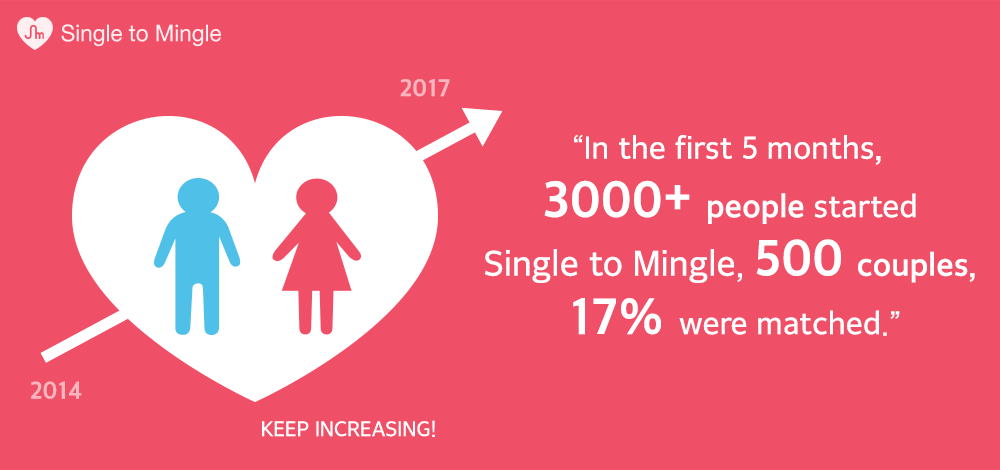 Every day at noon, Single to Mingle gives you one free match based on personal preference and location. If you like the person,"Heart" is the most easiest and fun way to express your interest!
Give a "Heart" item to somebody you're really interested in. If the other person sends you a heart back within the next 24 hours, your match is successful! You two can continue more intimate conversation and develop to a sincere relationship.
How much do these "Hearts" cost?
A chance at true love is priceless and the investment toward finding someone who will enrich your life is always worthy.
With less than a dollar a day, you can send unlimited Hearts for the whole month. We also have [1 Heart], [3 Hearts] and [30 Days unlimited Hearts] items, and each costs $3.99, $6.99, $29.99/month.
Begin your journey to find the one and only at Single to Mingle, and get ready to capture some "Hearts"!