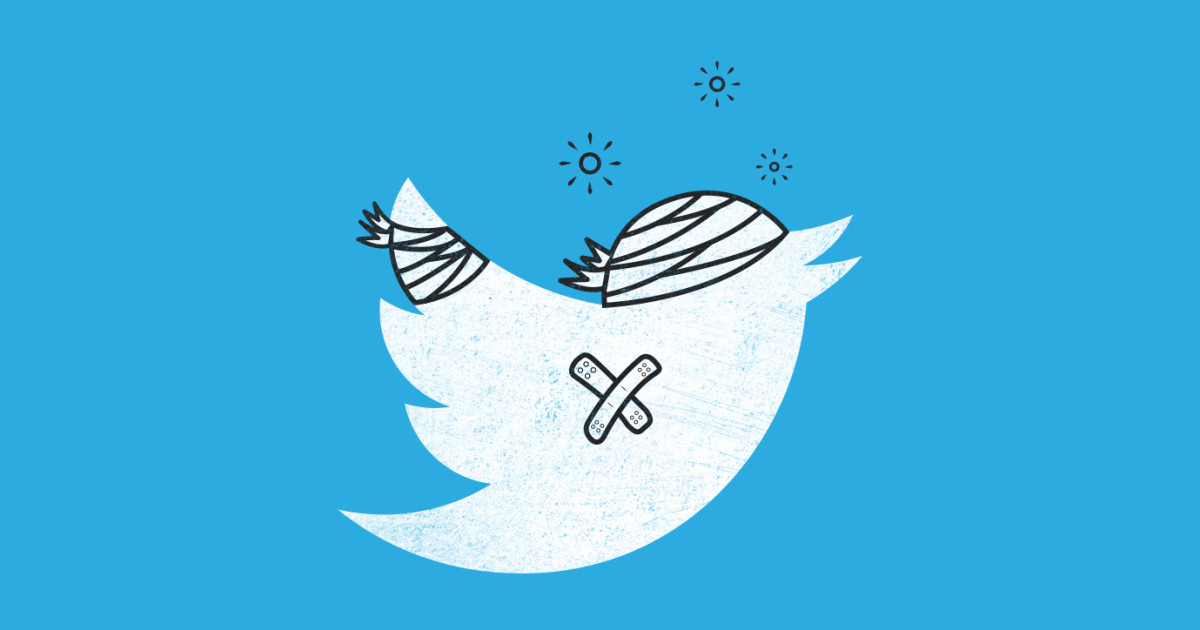 Feel like you're the only one who has a lot of awkward first date stories? Read these funny worst first date stories from Twitter and you will feel much, much better.
1. The mama's boy
Blind date. he has no money, we go to his parents place and I listen to him beg his mom for money for 2 hours. #worstfirstdate

— Jess (@onikafei) January 9, 2017
2. The doubter
Her: I'm thinking about going back to school, but I hate all the lies. Me: Which lies? Her: You know, science. #WorstFirstDate

— Worst First Date (@worstfirstdate_) November 30, 2016
3. The hair-talker
He said "my daughter's hair used to be BEAUTIFUL .. and now it looks… well it looks like yours" #worstfirstdate

— Renee (@ReneeSunflower) November 29, 2016
4. The double-dater
He took me on a double date with his patents. #WorstFirstDate

— £lizabeth (@Elizabethmbb) November 15, 2016
5. The BMW-driver
He came in a suit driving a new BMW Brought me to McDonald's refused to even eat inside and then made me pay for my nuggets #WorstFirstDate

— Nïçôłė (@SaySanDiego) November 1, 2016
6. The chef
She cooked, but didnt have furniture. Asked me to put her kitchen table together. I went to get tools and never returned! #WorstFirstDate

— EDUK8 (@EDUK8THEPOET) October 26, 2016
7. The drive-through-er
He took me to the Taco Bell drive through & parked in an abandoned parking Lot so he could "control the atmosphere" #WorstFirstDate

— PAMELA (@crescinthia) October 21, 2016
8. The foodie
I took a girl out to get some food at her fav place turns out her ex was a waiter and that's why we went #Worstfirstdate @jimmyfallon

— Manuel Hernandez (@incriptiikwolf) October 3, 2016
9. The hair-chopper
#WorstFirstDate He cut off his ponytail and gave it to me. Lucky hair. Ponytail liberation day.

— Batman the horse (@epilepticbear) August 29, 2016
10. The observer
My date stared at me really intently and said: "your skin looks yellow". Yep, I am Asian. #WorstFirstDate

— Jessy (@iamjessy7) August 27, 2016
11. The time traveler
– You look JUST LIKE my ex. (…) Seriously, you even talk just like her. (…) You really remind me of…
– K, I'M OUT. #WorstFirstDate

— Nikki García (@nikkigarcia_es) August 20, 2016
12. The soap-lover
2 hours in she asks "Do you like soaps?" "No" "Well then you're not the man for me" then walks off never to be seen again. #worstfirstdate

— Richard Flood (@riversidevideo) August 18, 2016
13. The over-sharer
Guy tells me n vivid detail abt how his bro raped him as child then stalked me @ wrk & hm x 3 mo after I wasnt interested #WorstFirstDate

— The rest is drag (@SchoolofRead) August 11, 2016
14. The monkey-whisperer
#WorstFirstDate Date w/ a knight from Medieval Times.He brought a stuffed monkey along and says "Ronnie will tell me if ur worth a 2nd date"

— Sam Jordan (@Sam_Jordan80) August 8, 2016
15. The pseudo-feminist
She talks through the whole date about feminism & equality.
When the bill comes she just smiles and then stands up.
Hm. #WorstFirstDate

— Aditya Mankad (@Cheesy_Engineer) August 3, 2016
Then there's this guy who is speaking for all of us:
Whenever I get upset about being SINGLE I just look up the hashtag #WorstFirstDate then am immediately happy once again.

— Kyle C. Wilson🌈💩 (@ProfCyborg1) October 31, 2016
If you are tired of meeting weird, sketchy people online, try Single to Mingle, a new kind of dating app that makes sure that they are who they say they are. Everyone has some awkward dating experiences, but that doesn't mean you have to give up on love! The one is out there; brush off your bad date stories and try, try again.
Believe in Destiny – Single to Mingle
운명을 믿어요! – 싱글 투 밍글