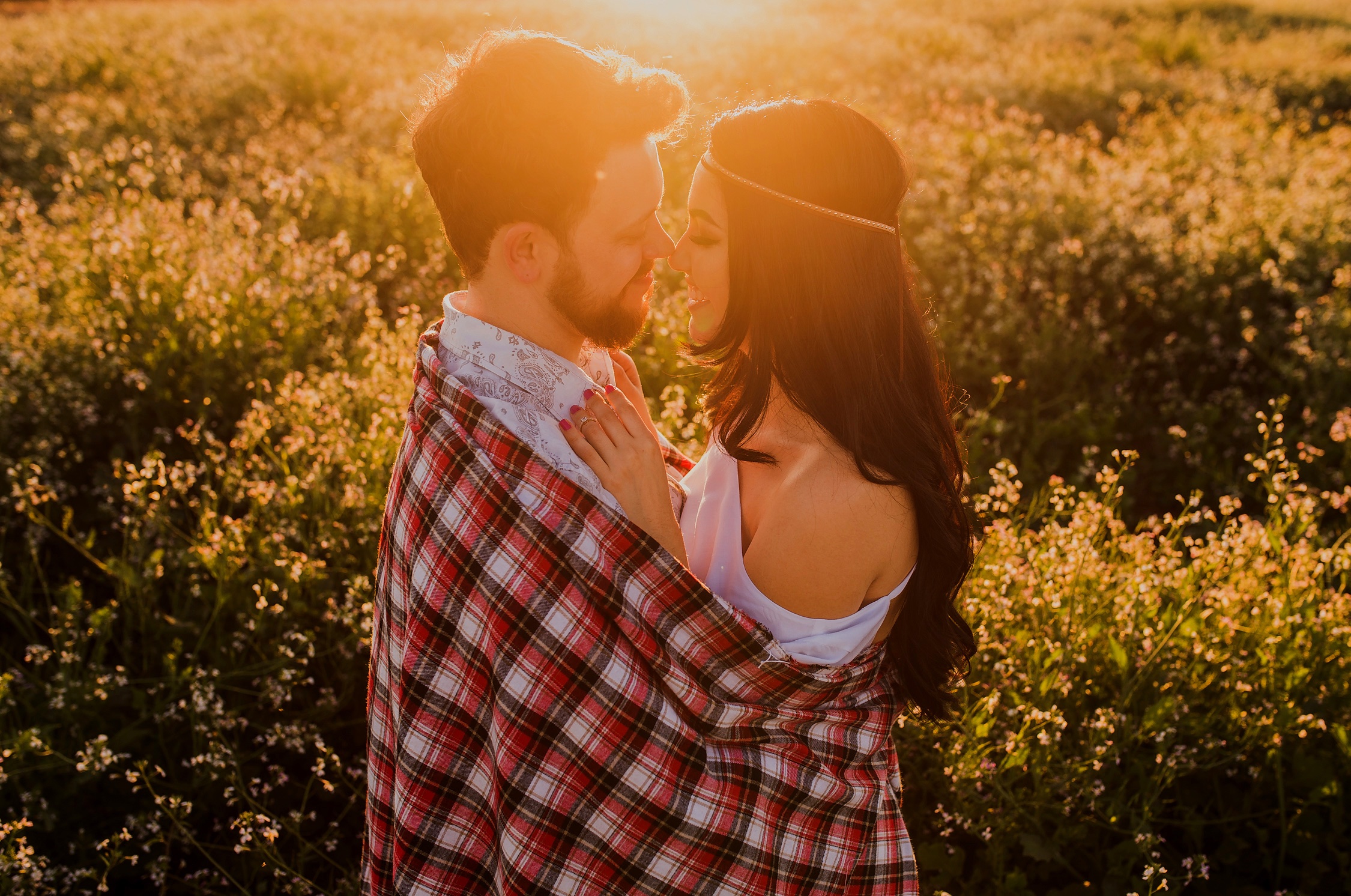 This Reddit thread has the most adorable and real ways people got engaged! Check out some of the most adorable, romantic, and/or LOL proposal stories!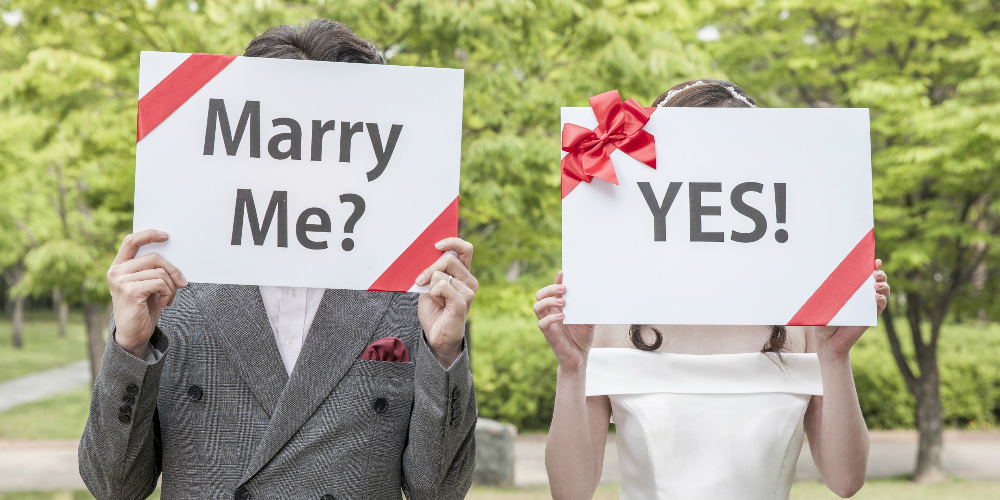 1. Some like to do it in front of a large crowd…yet intimately: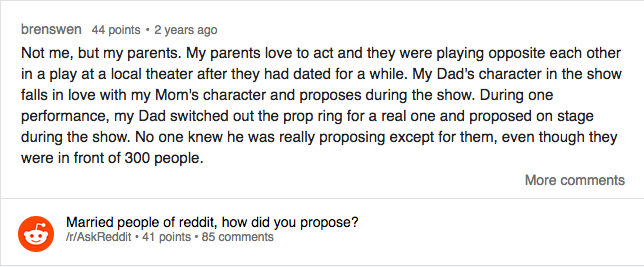 2. It was unplanned, but don't tell her that:

3. Family tradition lives on:

4. Cutest spectator ever!:

5. Playing hard to get:

6. Actually romantic:

7. Technology kills romance:

8. And finally, the most practical out of them all:

However you do it, when you find someone you want to share the rest of your life with, you will love your own proposal story. Ready to find love? Download Single to Mingle app today!