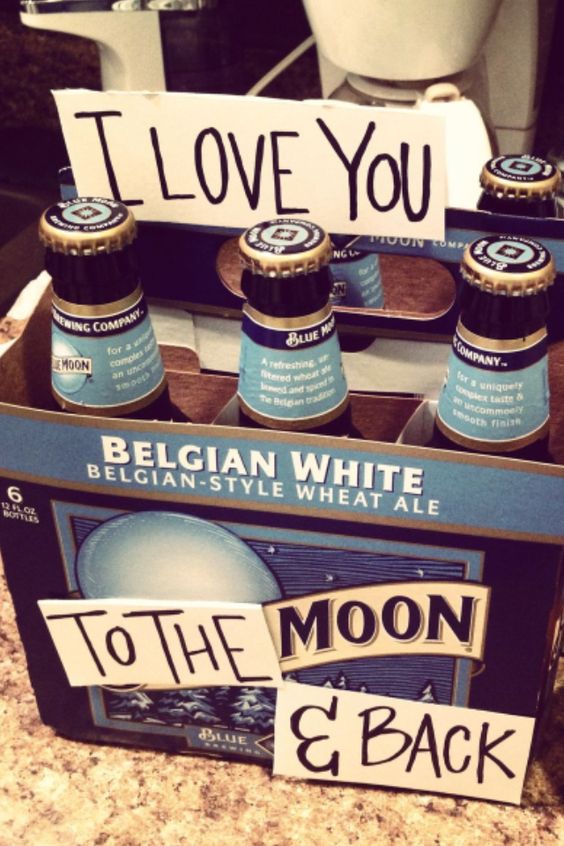 Need some cute, romantic, yet funny gift ideas for that special man in your life? Check out these Pinterest ideas to bring a laughter to his life!
1. This adorable love confession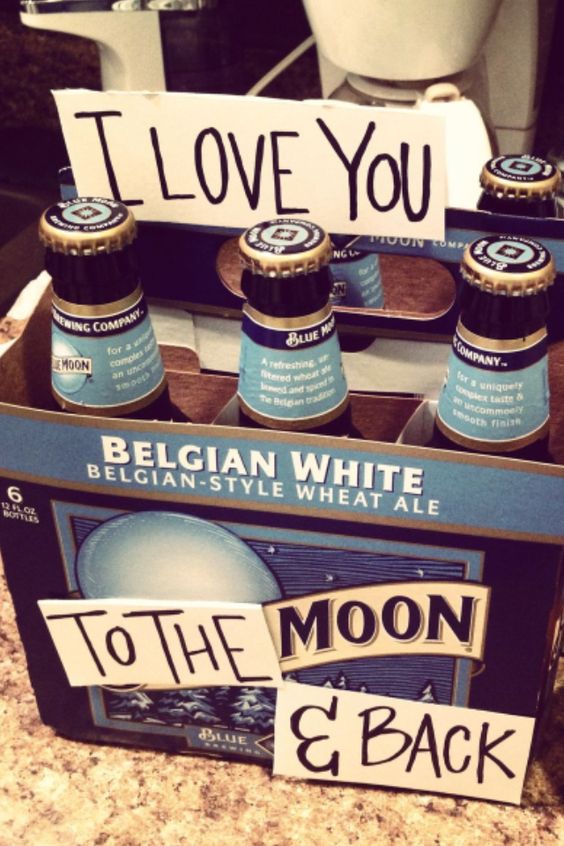 2. Life is a box of liquor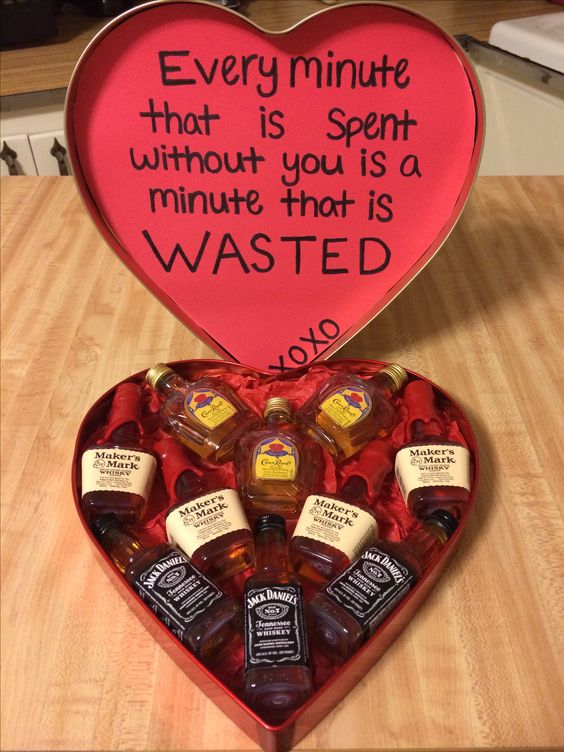 3. An honest feedback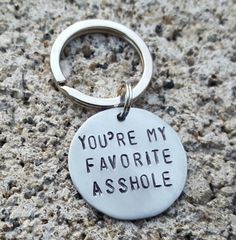 4. A cute note + sports game tickets inside = awesome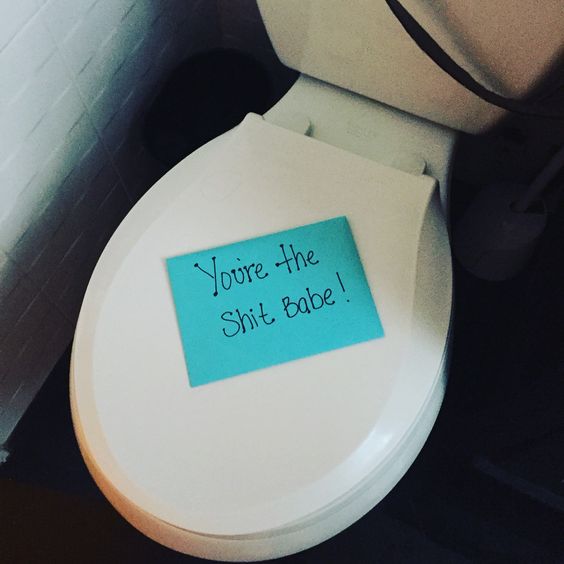 5. Pun-ny and practical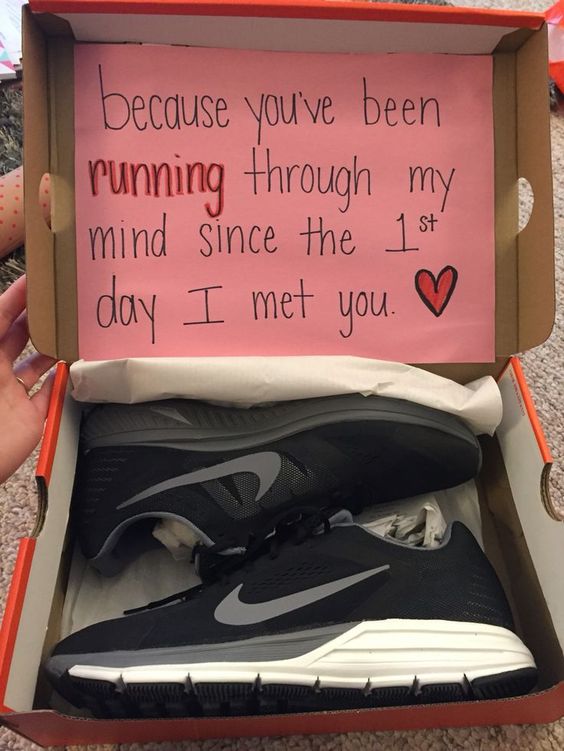 6. It's getting hot in here…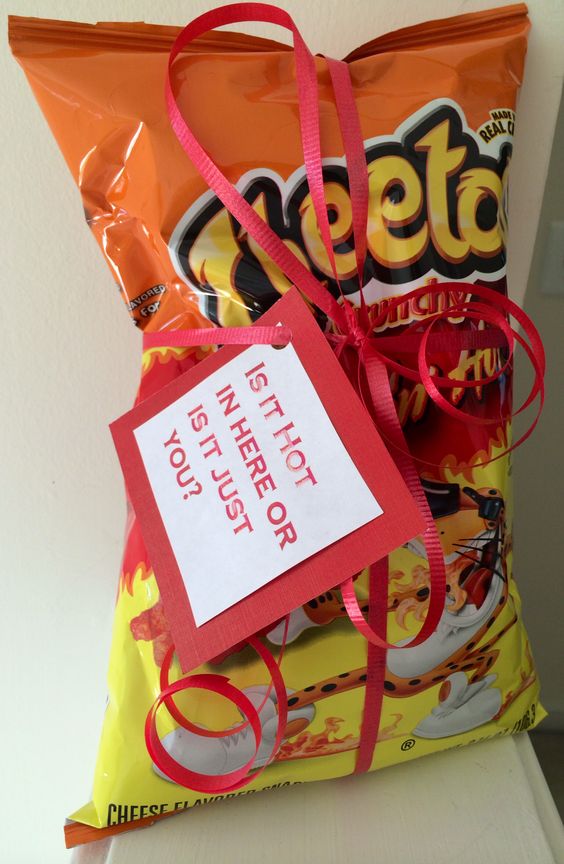 7. The manliest bouquet ever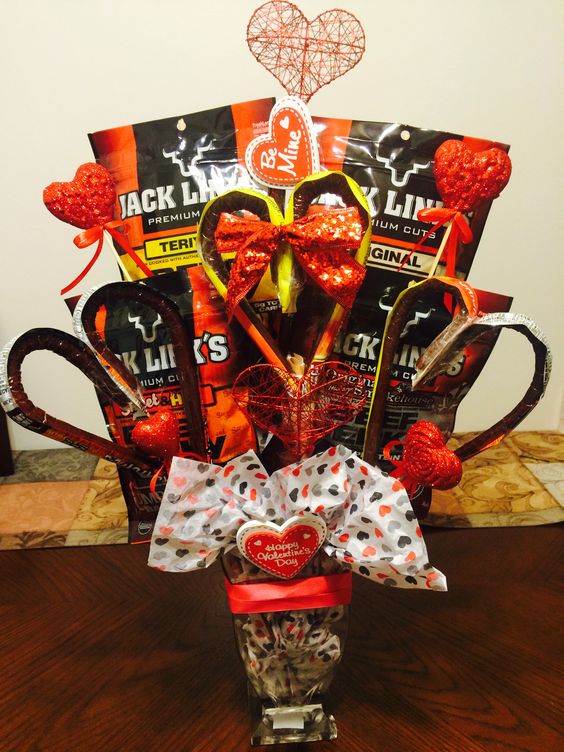 8. A goofy shirt for a goofy man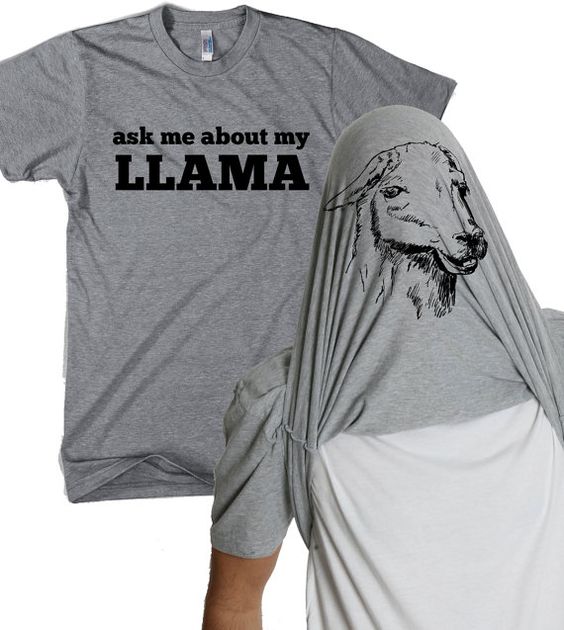 9. If you're crafty, try this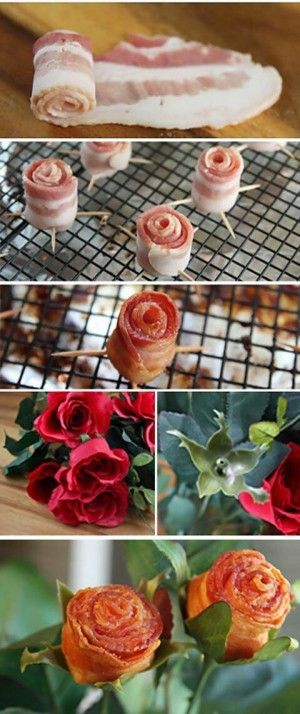 10. It's time for love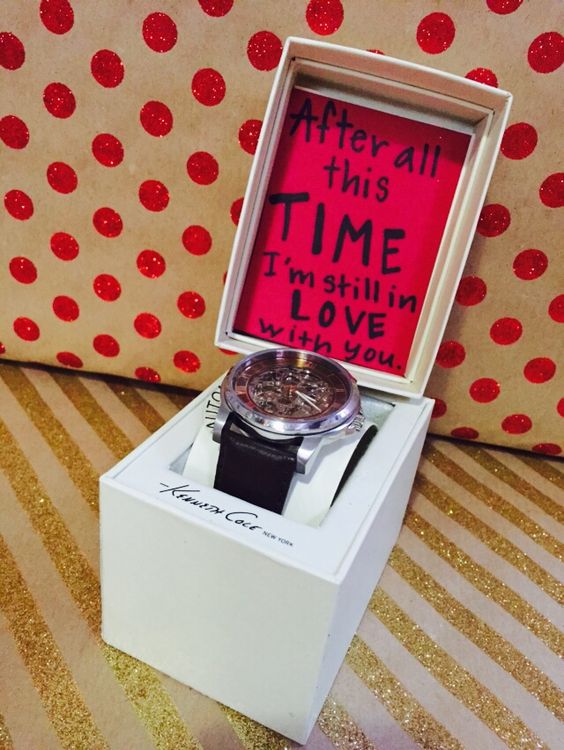 Got the perfect gift but need to find the perfect man?
Download the best dating app for free at Single to Mingle now and begin your search.