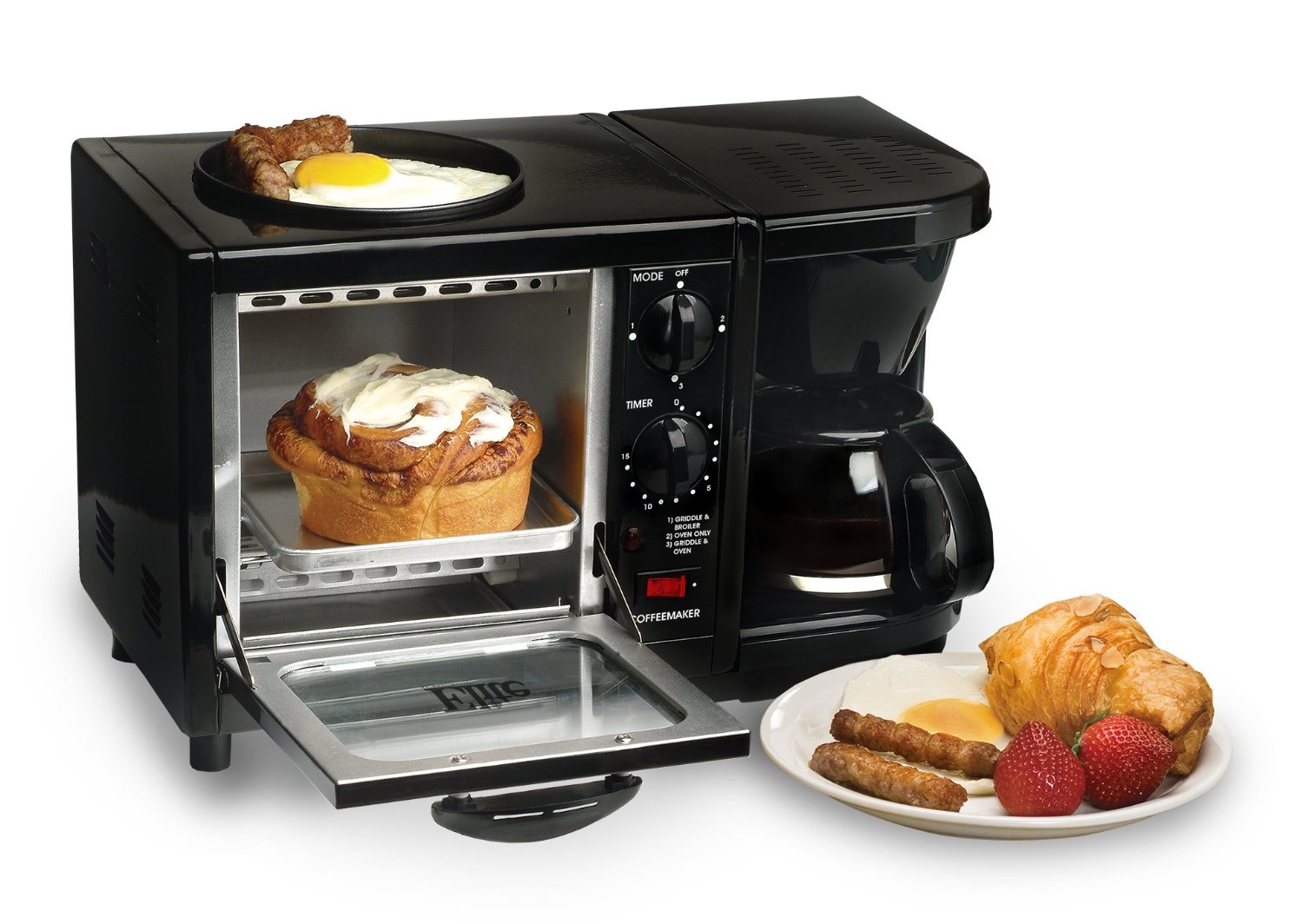 Valentine's Day is just around the corner — do you have your presents ready? Whether it's for your significant other or someone you want to become a bit more serious, here is a short but sweet (and amazingly convenient to order) gift list that will make your special person smile.
For the special lady in your life:
A dozen purple roses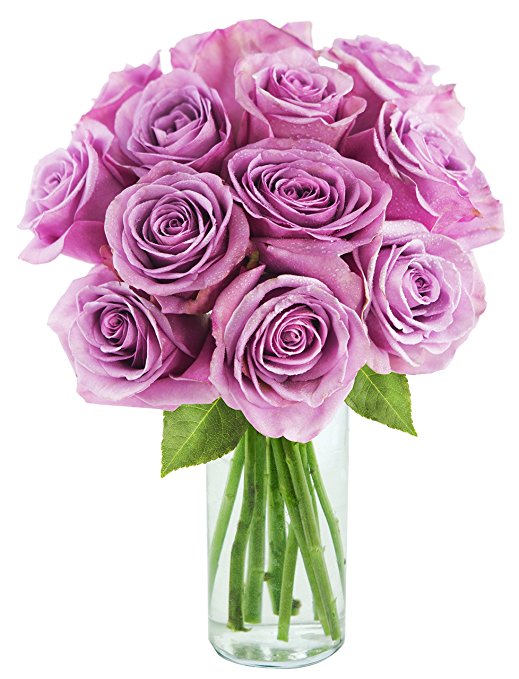 These yummy-looking bath bombs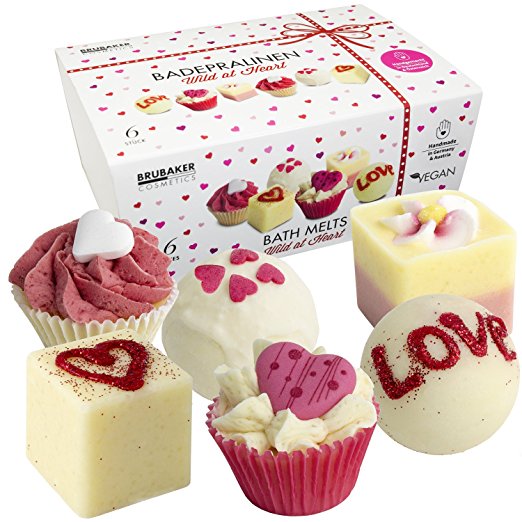 This couple's set (with a bottle of wine)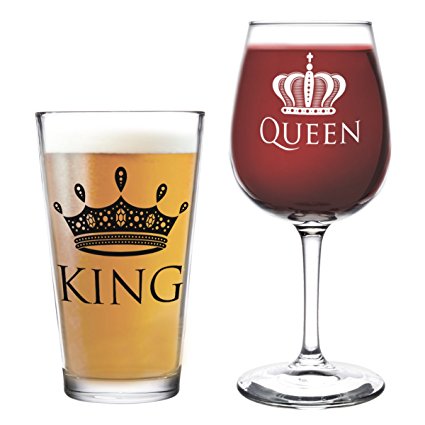 For the special man in your life:
Fire Tablet (that won't break your bank account)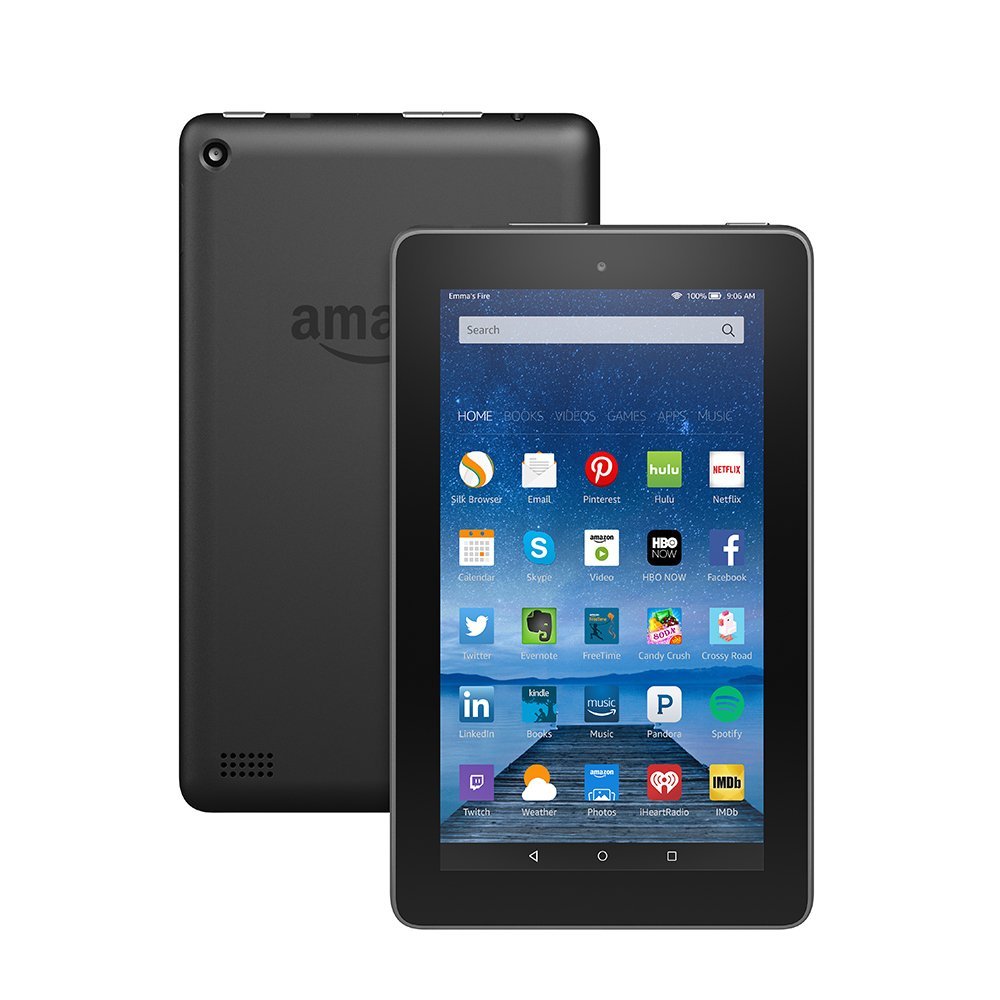 Wireless Speaker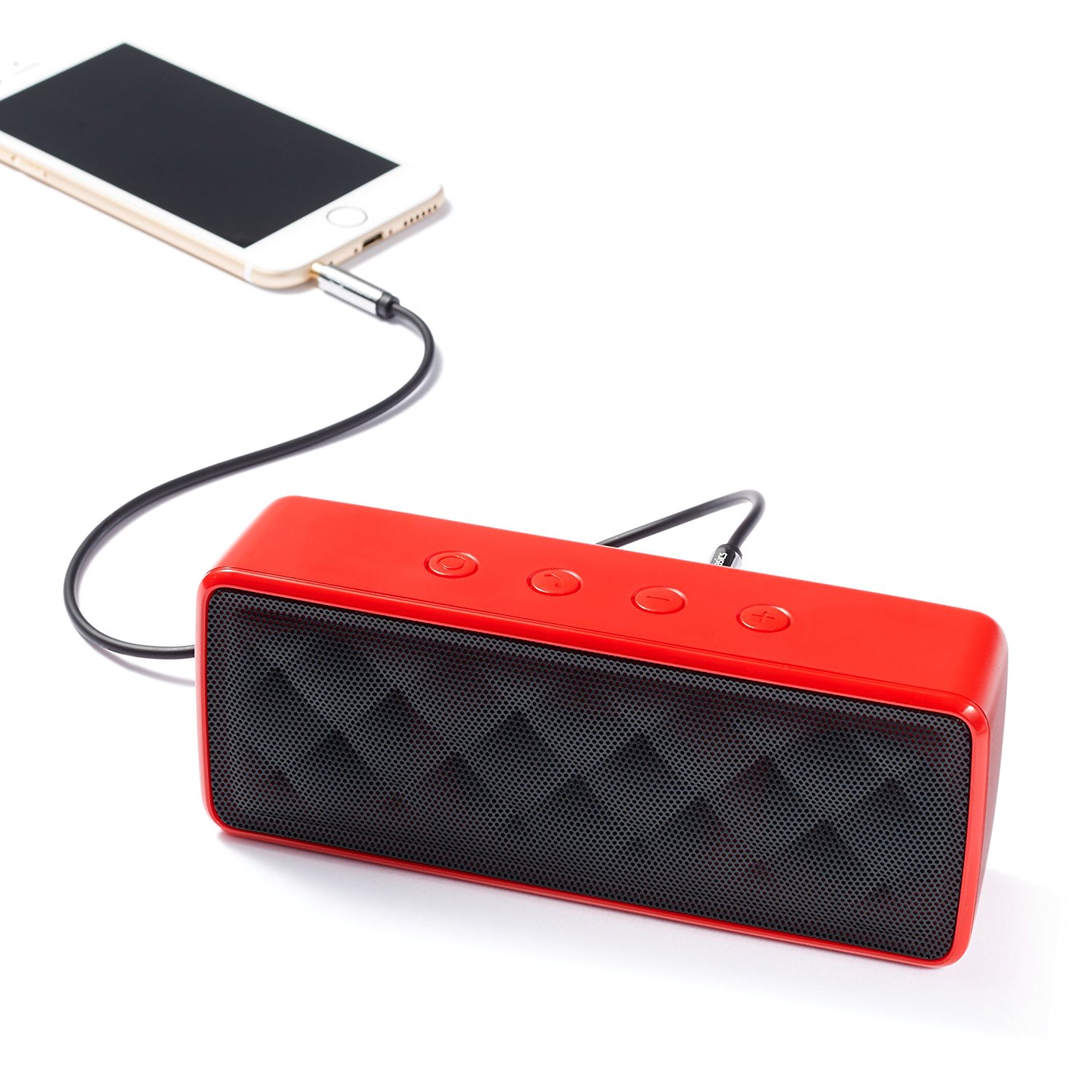 This awesome breakfast station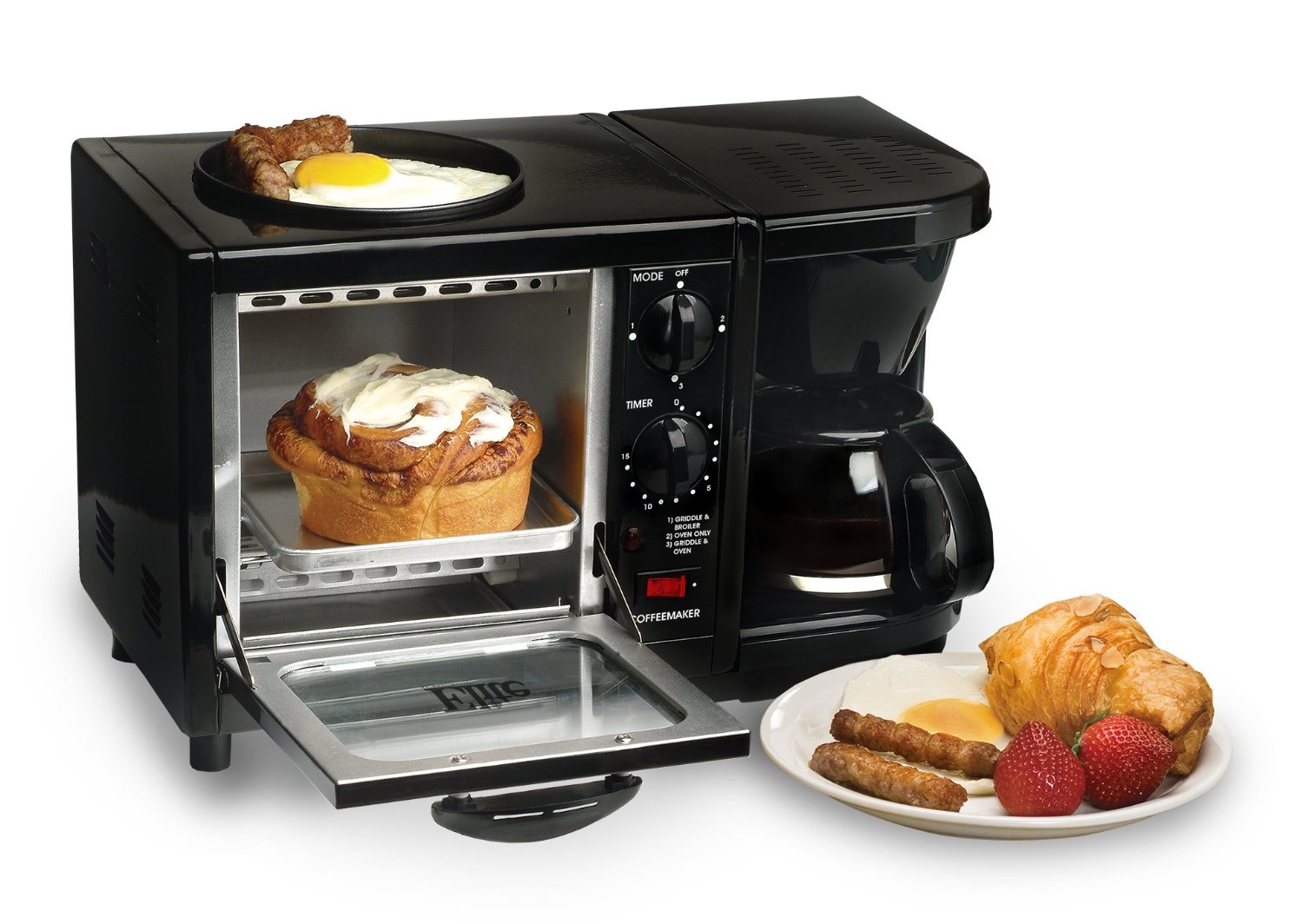 Buy this gift for him (and really, for yourself, too) from here
Got the gift but missing that special someone? Find that person at Single to Mingle now!