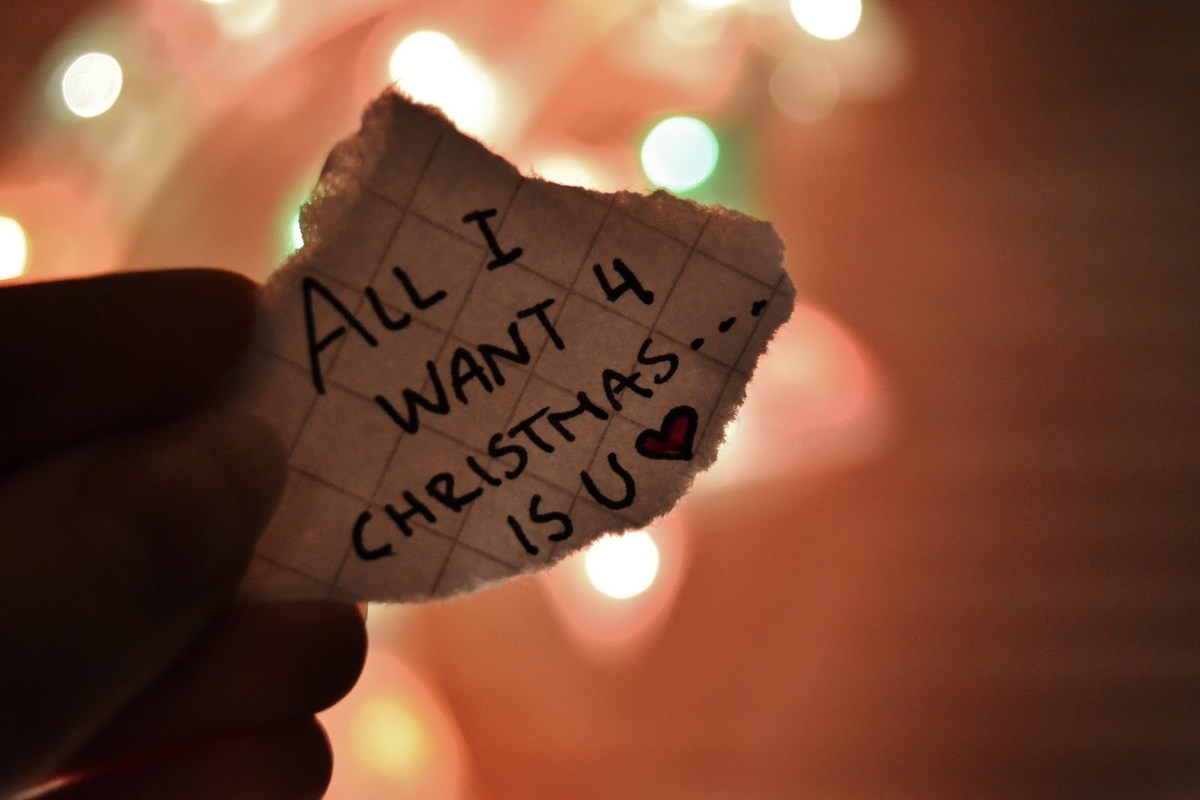 "Baby, it's cold outside" — but don't be dismayed. Winter is surprisingly one of the best seasons to meet someone special. Bundle up, get out side, and go on that date. You might just find your love this winter! Here are the top 5 reasons why winter might be the warmest time of the year.
1. Winter family time gives people the feel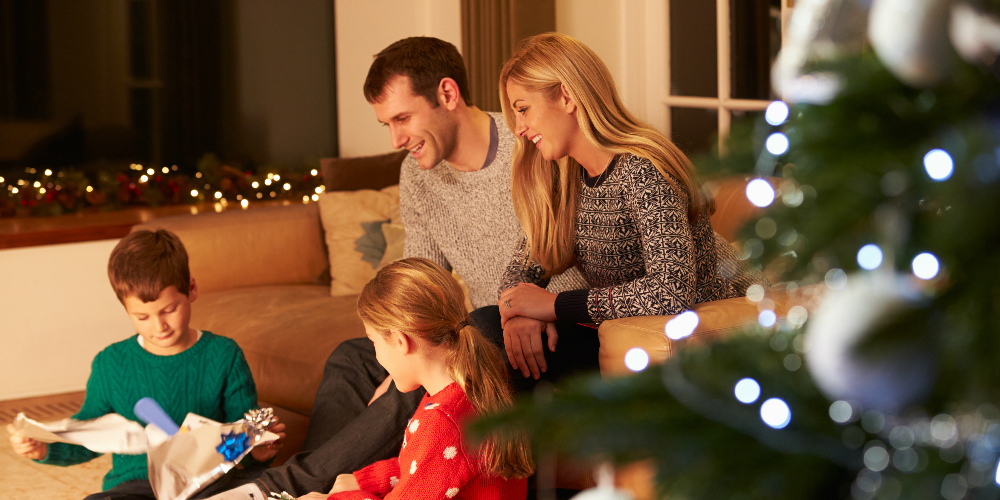 Everyone is back from spending holidays with the family, and watching your older siblings who are married with kids is a good reminder why you want to meet someone special, too. A lot of people are feeling this way, so use this fuzzy, warm post-holiday vibe to connect more easily with others!
2. Fun winter activities are perfect for dates
Winter sports like ice skating and skiing are awesome for two people just getting to know each other — there's enough space for mystery yet when you need his/her help to get up from a pretty embarrassing fall, it's something cute to laugh about. Next thing you know, you're falling for that person — literally and figuratively.
3. What's better than sharing warm, comfort food?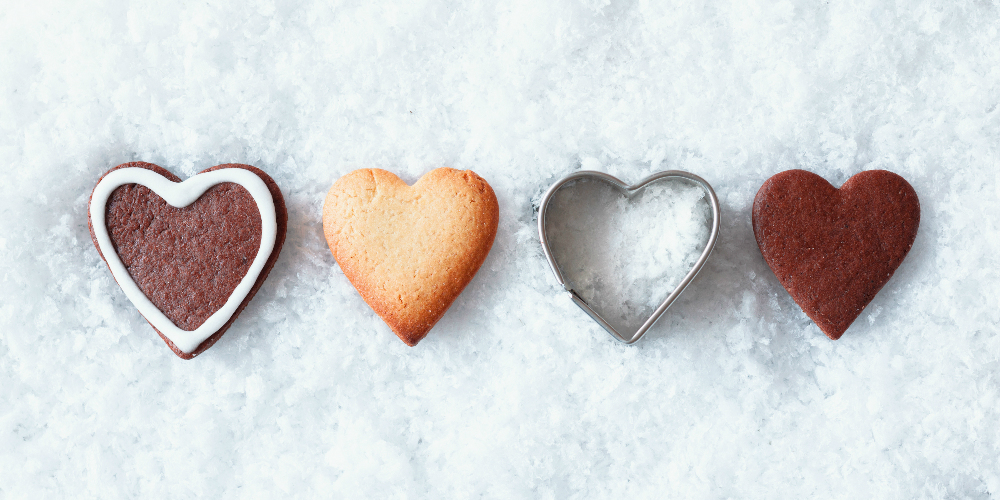 Food sharing is perhaps the most basic yet intimate way to express, "I like you, I trust you." Imagine eating sweet chocolate chip cookies — with someone sweeter than the cookies themselves. How about a hot bowl of pho with some spicy sauce? And the best part? It's winter, so you can hide that soup-belly under a cute sweater.
4. Cuddle up to beat the cold — it's a great excuse to talk while you're at it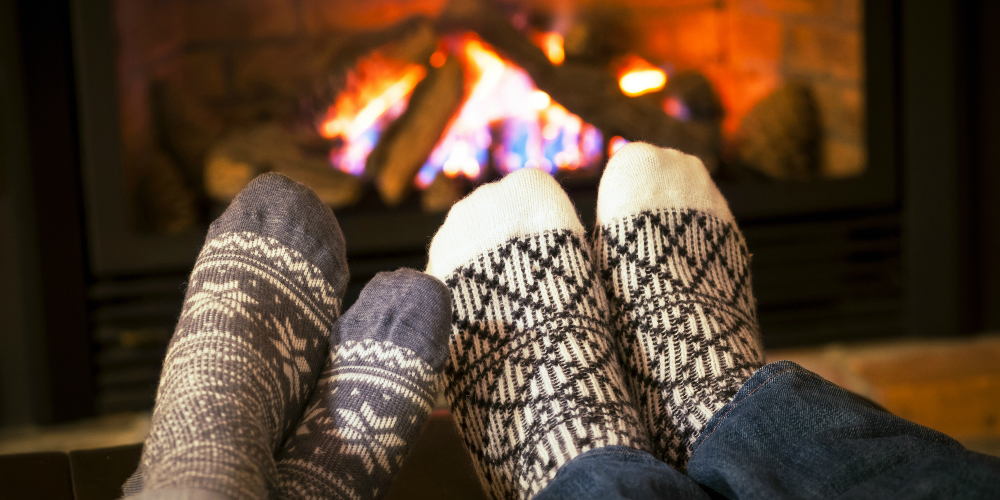 Playing outside is fun, but if it gets really cold, it will be just a great excuse to stay in and warm up each other. Winter calls for a friendly cuddly-buddy, so take advantage of the season. It's also a perfect time to go a little deep with meaningful conversations and get to know the person better.
5. Natural, romantic settings that don't cost a dime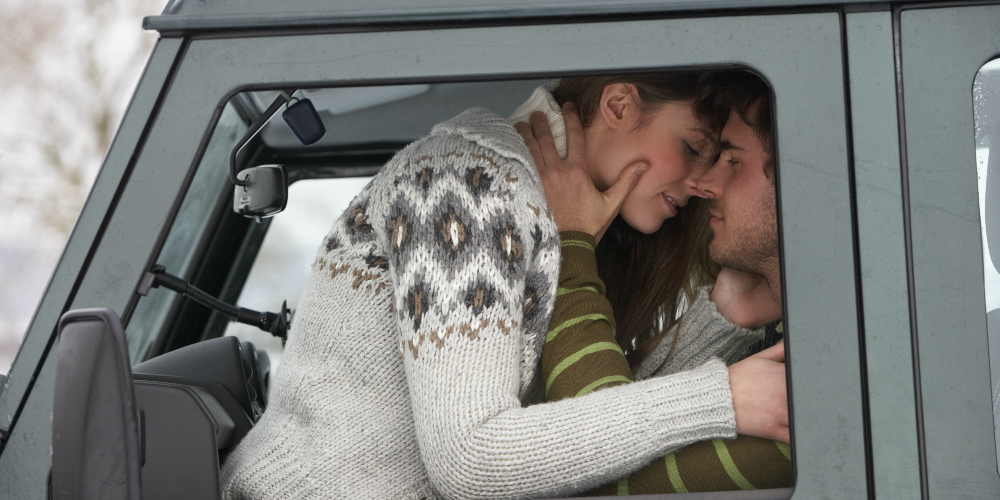 Whether you're in an urban setting or someplace closer to the nature, winter paints the atmosphere with the most romantic vibe with its snow, icicles, and Christmas lights. Everywhere you turn, it's ready to get you in the mood for a date, a hug, or even a kiss. Love is in the air. Are you ready to make this winter the warmest of them all?