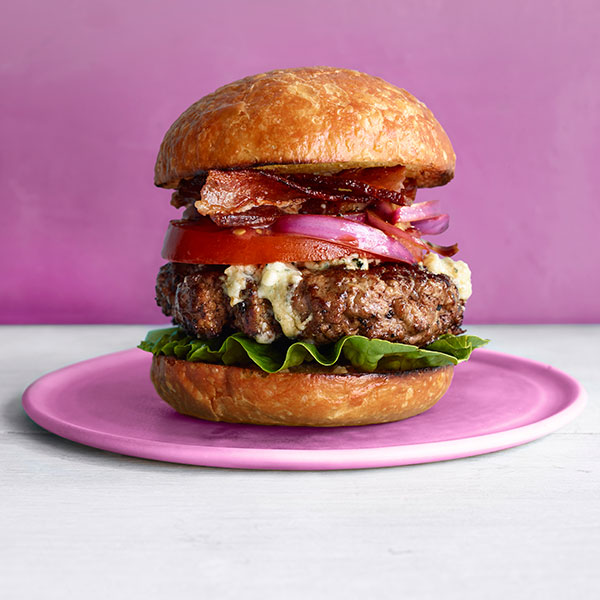 They say the quickest way to a man's heart is through his stomach, but honestly, yummy food works for everyone! Learn these easy recipes and impress that special someone.
For starter, pick one of the below:
Cucumber-Feta Toasts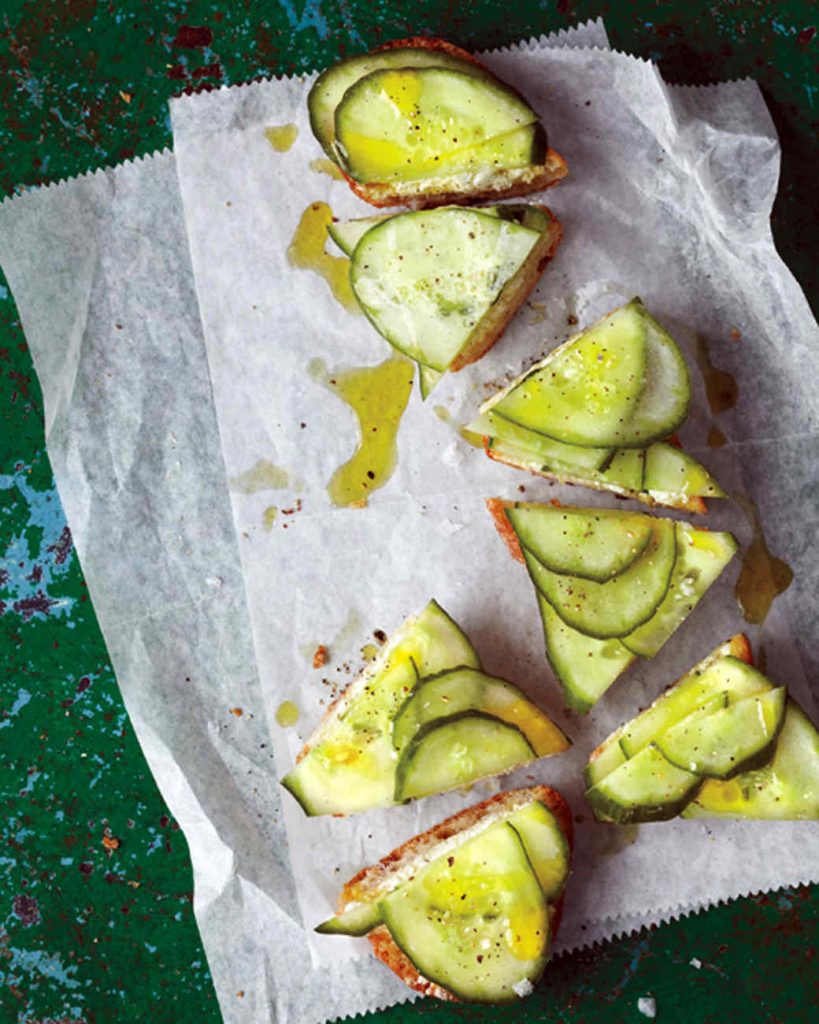 Cantaloupe and Mozzarella with Prosciutto and Basil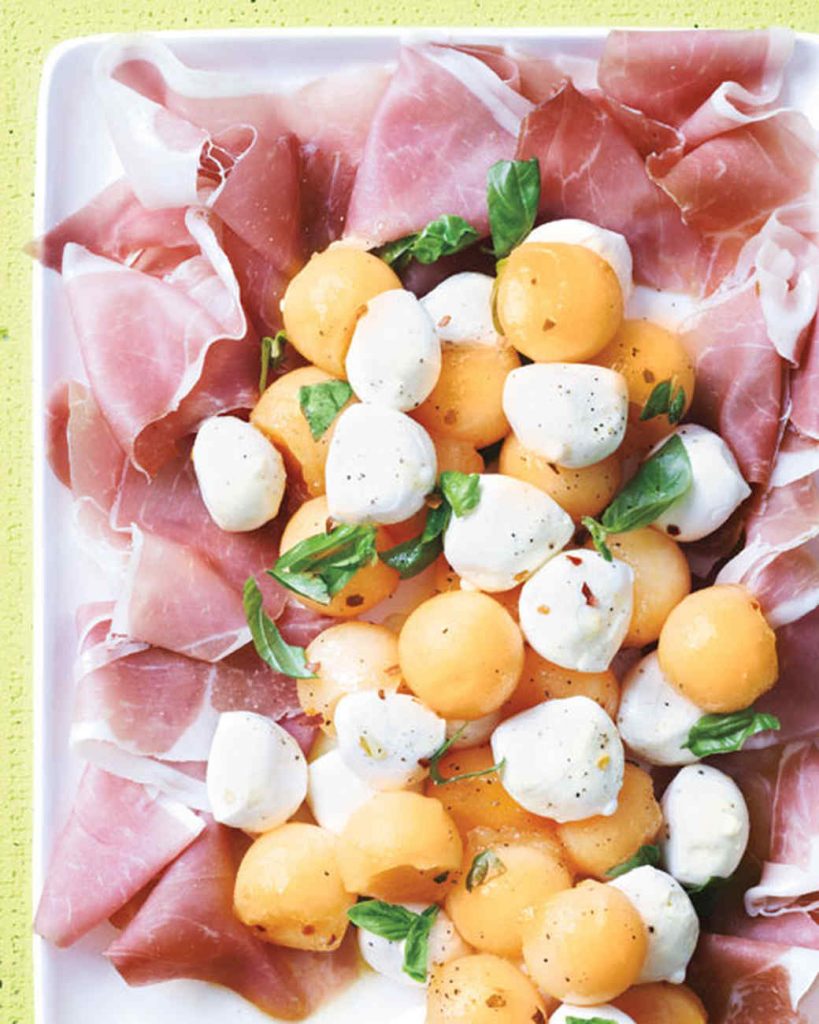 Kimchee Slaw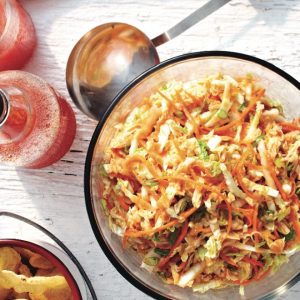 For main, choose one of the below:
Tomato Walnut Basil Pasta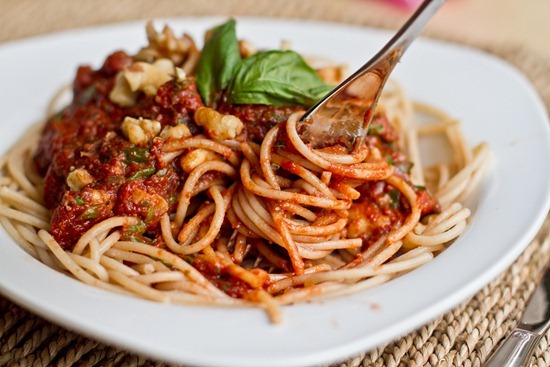 Blue Cheese, Bacon, and Balsamic Onion Burger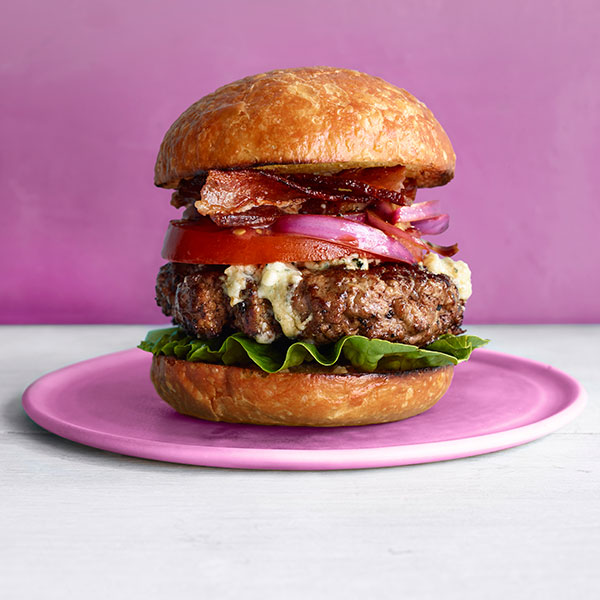 Slow Cooker Korean Grass-Fed Short Ribs
For dessert, select one of the below:
Salted Caramel Fondue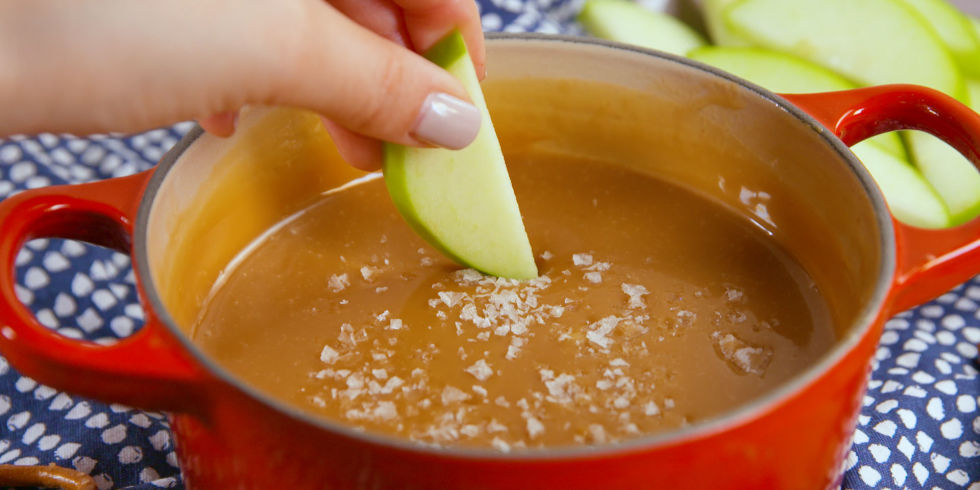 Chocolate Churro Dip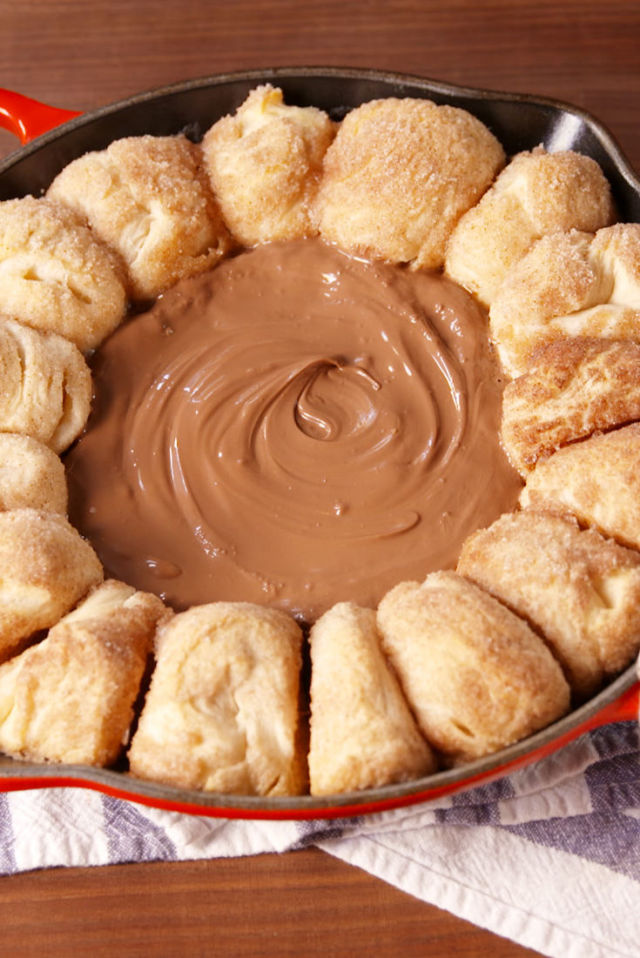 Individual Brownie Trifles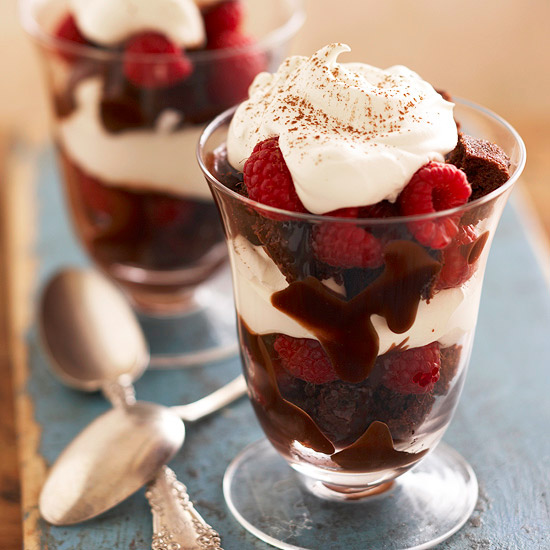 What is the recipe for love? Step one. Download the best dating app for free at Single to Mingle now.