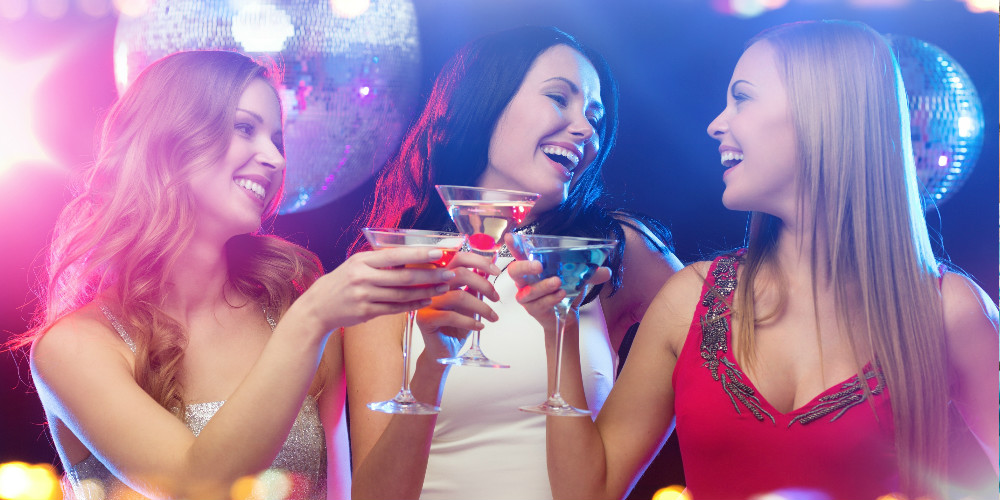 Valentine's Day is almost here! Are you ready to ride out another V-Day filled with constant social media updates of happy couples? Don't worry. A single lady's survival guide, Valentine's Day edition is here.
Remember — you're the majority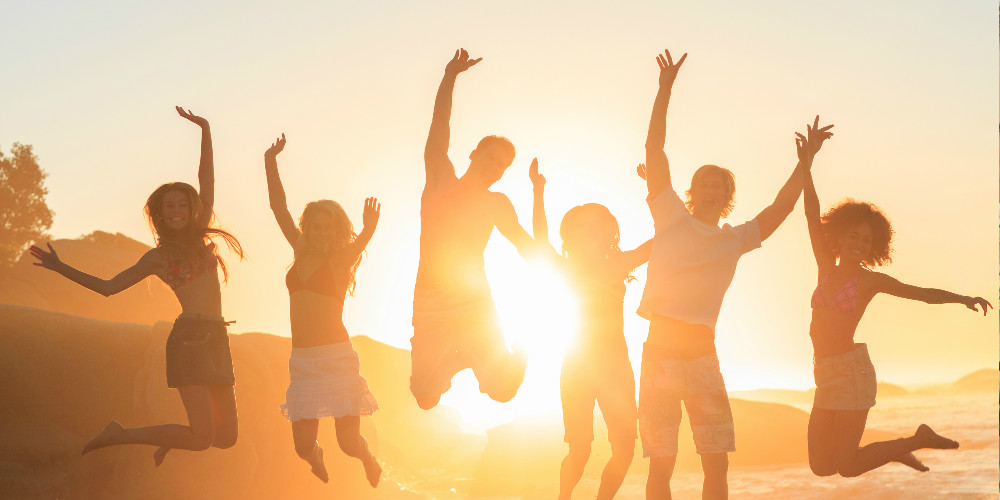 According to the Bureau of Labor Statistics, there are now more singles than ever before. In 1950, only 22 percent of of American adults were single; now, that number has climbed up to over 50 percent! It might feel like there are couples everywhere, but remember, there's more singles than non-singles.
Valentine's Day is just one day of the year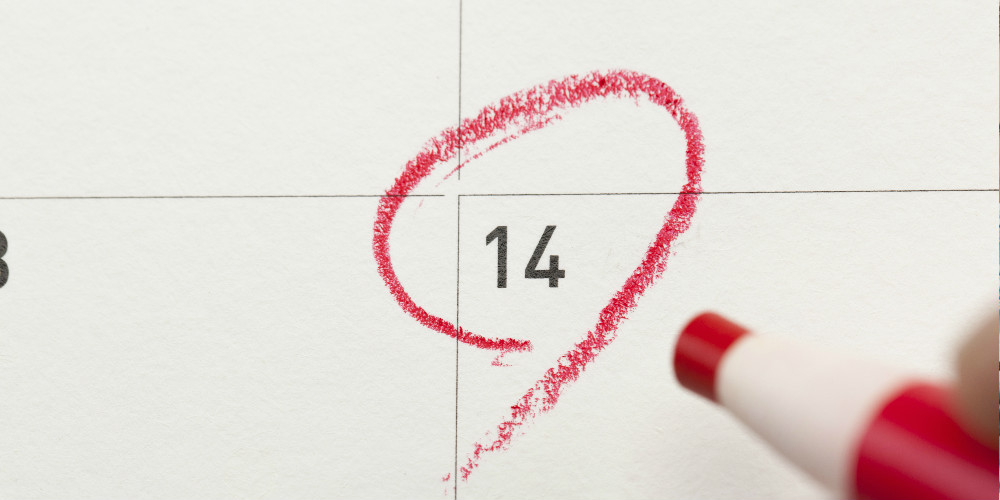 Another reminder is that Valentine's Day is only one day out of 365 days. Get through the day. It will be over sooner than you think.
All the chocolate that's going to go on sale soon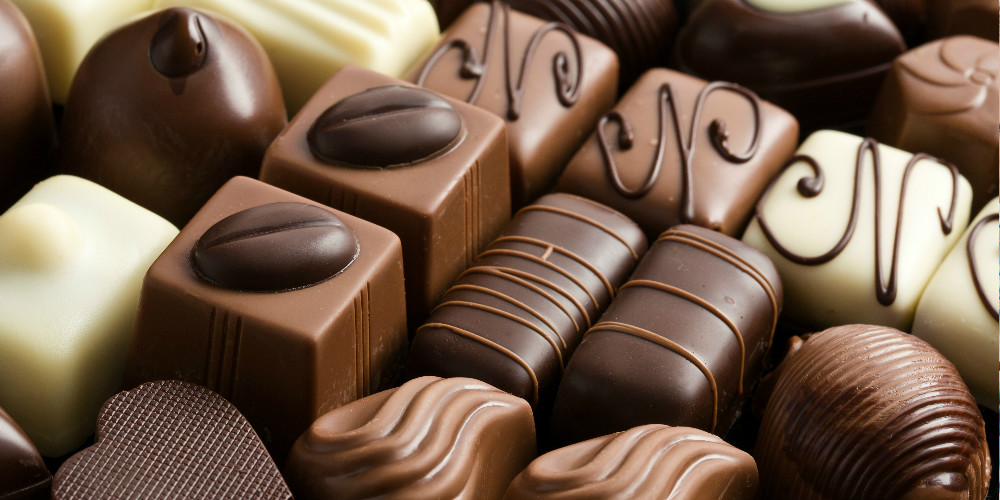 While those who are taken will have to pay the full price for the chocolates, you can wait a day and buy them all with they are at least 50% off! Go for the fancy kinds that you're usually too frugal to buy. Treat yourself.
Extend Galentine's Day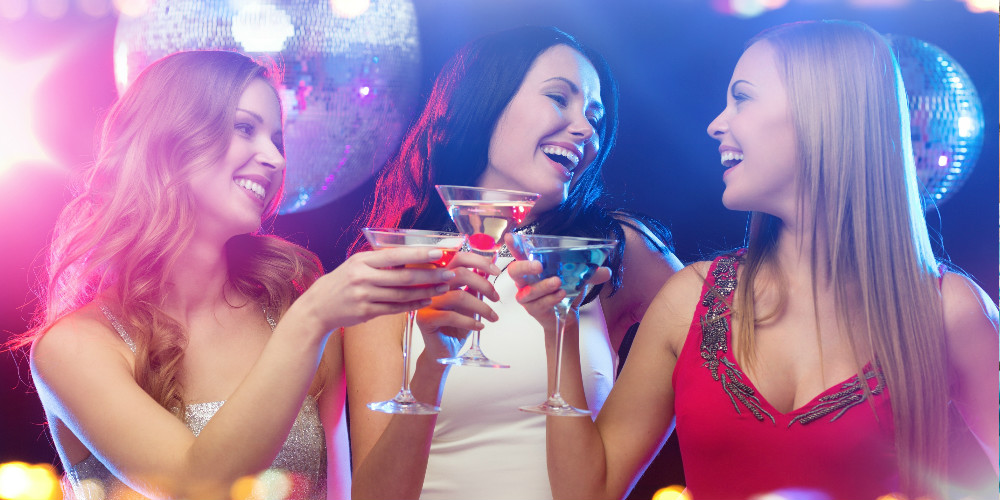 Why end of the fun on February 13? Organize Galentine's Day part two and invite other single ladies for a fun night out. Remember, friendships with your gals will last through and through.
Not in the mood to be alone for another Valentine's Day?
Start looking for love on Single to Mingle now!