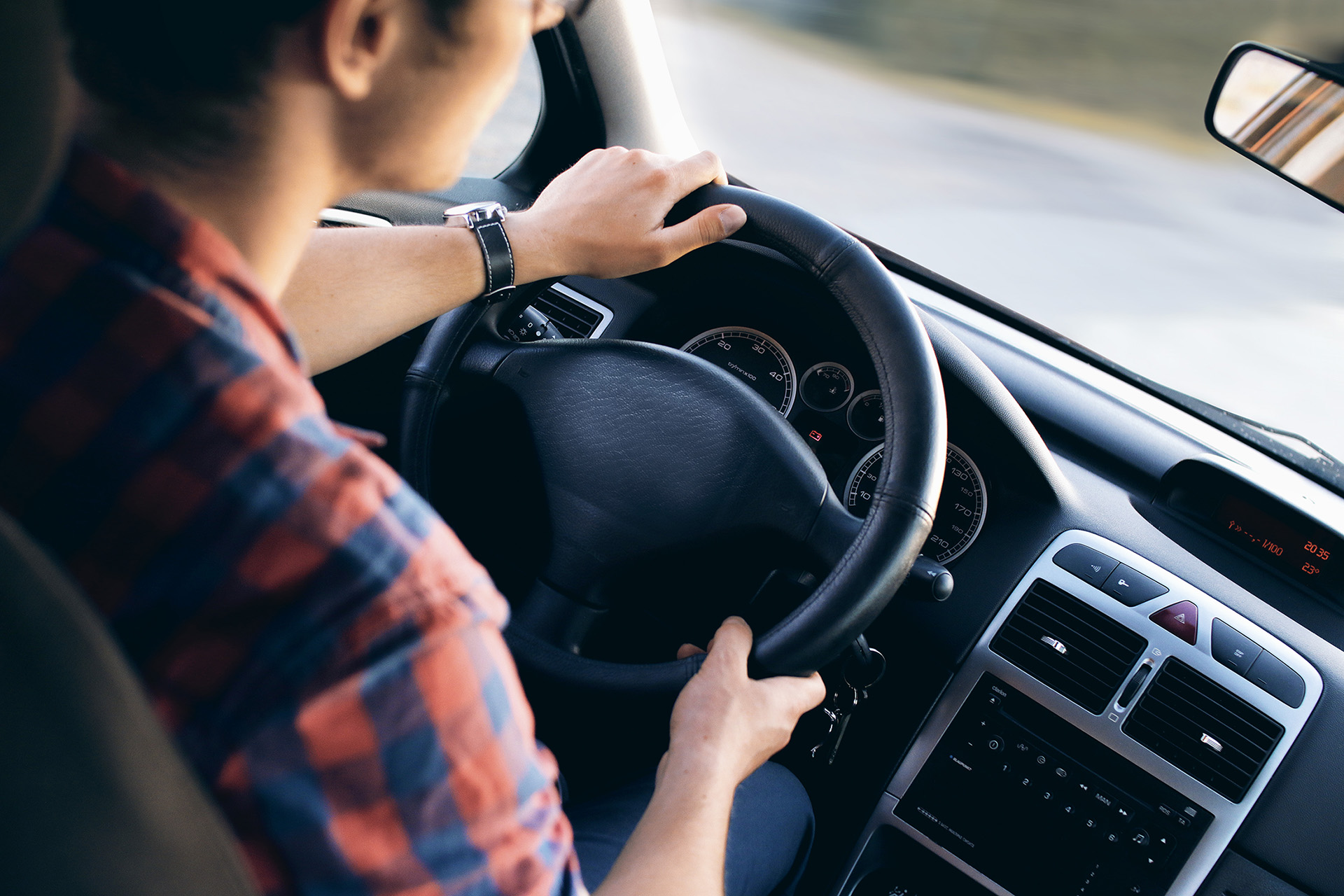 It's a common saying, but do nice guys really finish last? We asked real women in NYC area for some insight.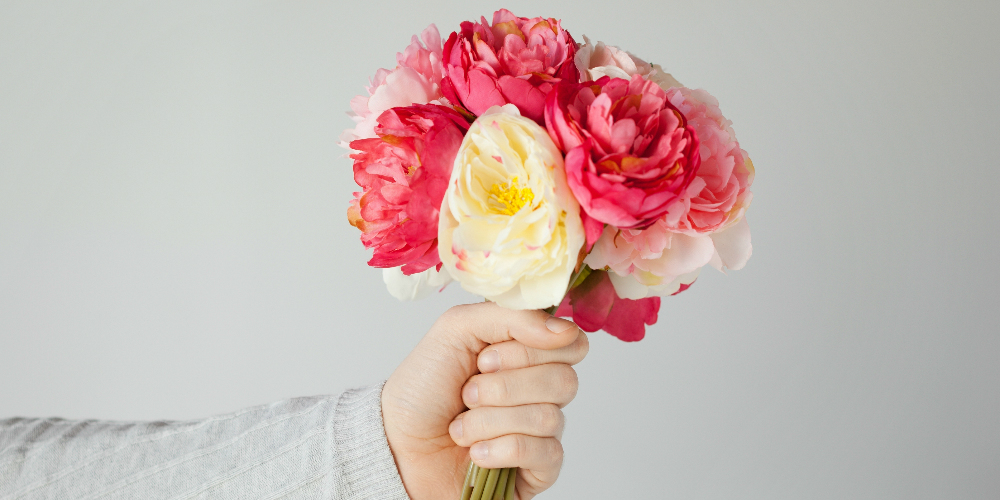 "Nope, but they do get taken advantage of more often than not."
"No… because even though they might end up waiting a little longer than the average guy, they end up with a great girl!"

"Nice guys find a nice girl and they finish together whether it's last or first and I actually think that nice guys finish early/first if anything."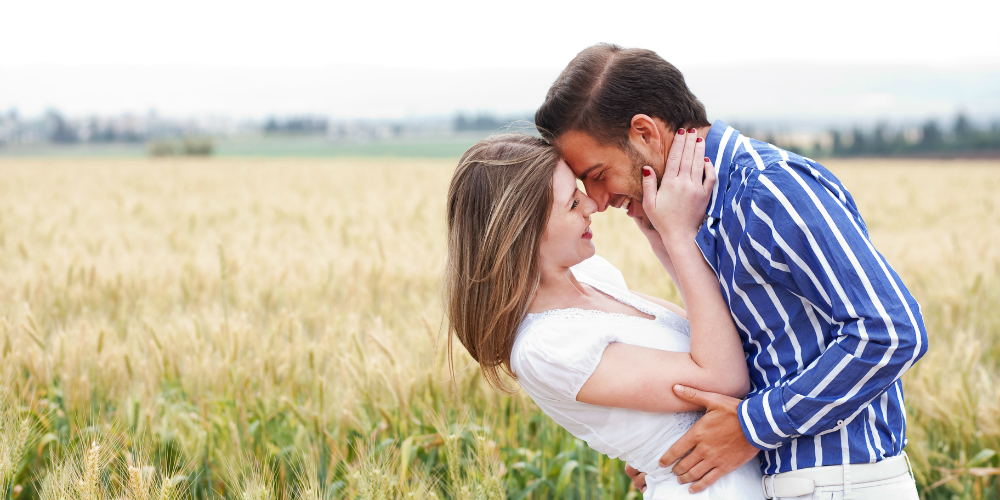 "No. I think nice guys who previously made mistakes or were burned in past relationships will eventually find their way to nice girls."
"No not at all, nice guys are the best, can't teach how to be thoughtful…"
"No way, Jose! Maybe when we're young but when it comes the marriage game they're certainly not last."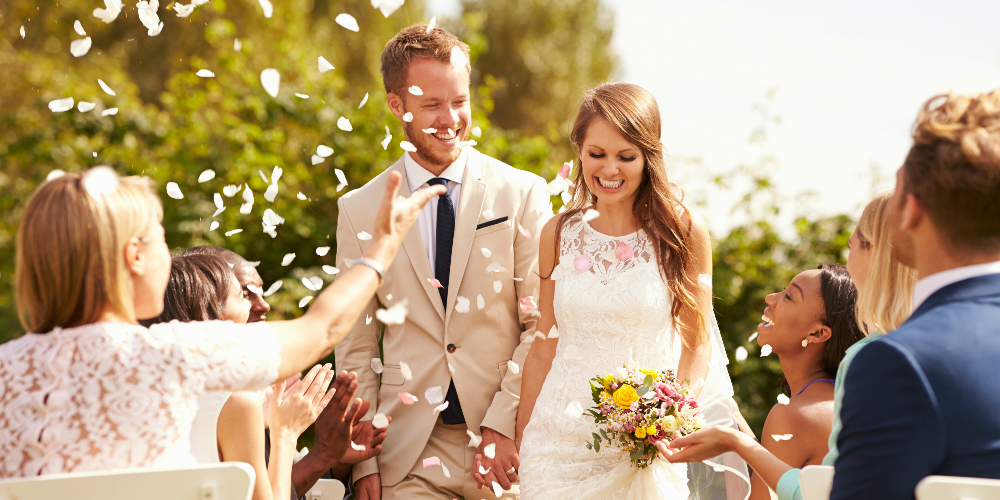 "Nice guys finish last …. but with the best girls! When we're young, we girls don't know how to appreciate the sweet, thoughtful nice guys. As we get older we see how important it is that a guy be nice and treat you and others well. So I think it takes a bit of time for girls to grow and gain that refinement and maturity to know and give nice guys a chance later in life….. hopefully there's still some nice guys left for he rest of us!"
"You need courage to love someone. Unfortunately many of us think flashy gestures are courage and fall for the bad boys. Therefore you may look for the so called charismatic guy over nice guys until you wise up. Nice guys will meet your dad for first time when you're picking him up from the hospital. Nice guys will sit with you while you're crying. Nice guys will hear out your craziness but don't label you crazy."
So there it is, gentlemen! Seems like ladies LOVE nice guys! If anything, you nice guys have a better chance at finding the one!
Ready to begin your search for love?
 Download the best dating app for free at Single to Mingle now and start today!