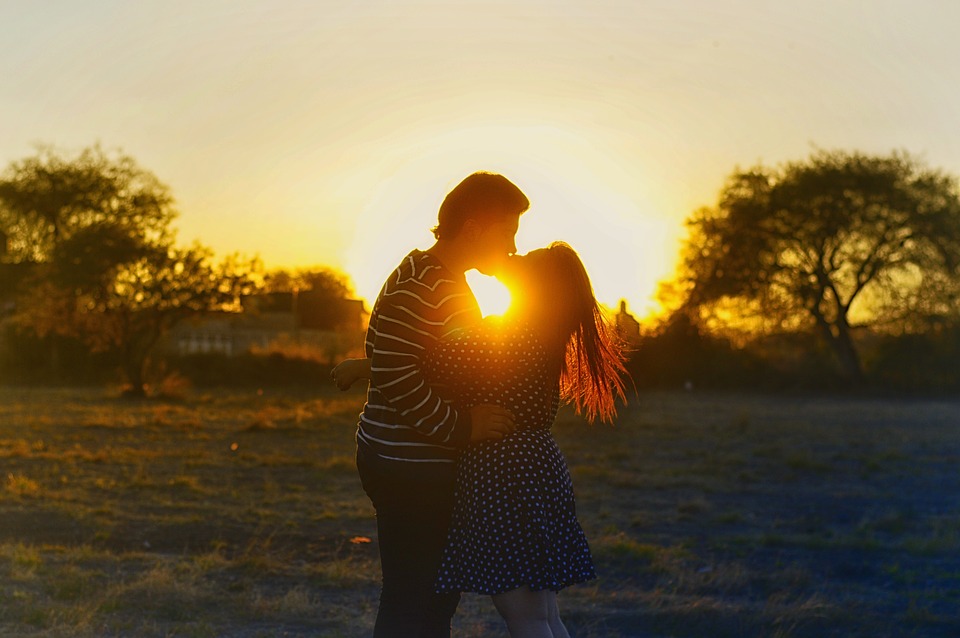 Spring is here and so is the smell of love! Want to attract the ladies? You gotta choose the right scent. And there's a good reason or two to choose your cologne carefully. Many women say that they're extremely sensitive to smell, and science backs it up! Faveable has put out a list of top best smelling colognes according to women, so get ready to go shopping.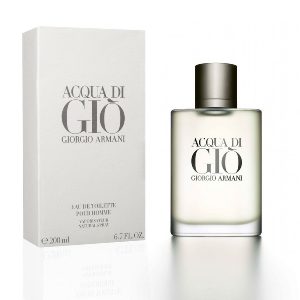 The classic. Good for all ages.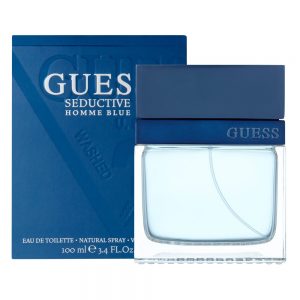 Very subtle yet long-lasting, for anyone who is new to the cologne game.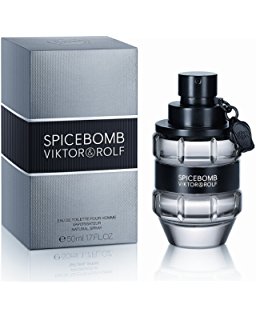 Want to exude manliness? Try this.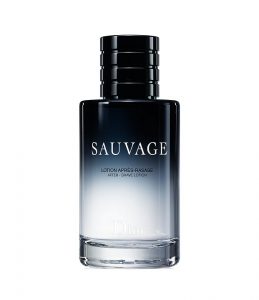 A great balance of fun and seriousness.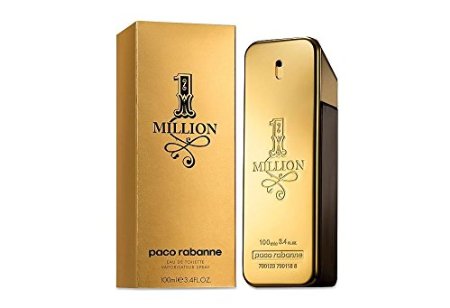 Boost up masculine, sexiness with this scent!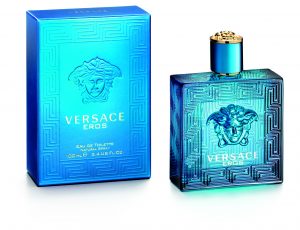 Clean mint and lemon scent that's well-balanced with a bit of sexiness. Become the god of love with Eros.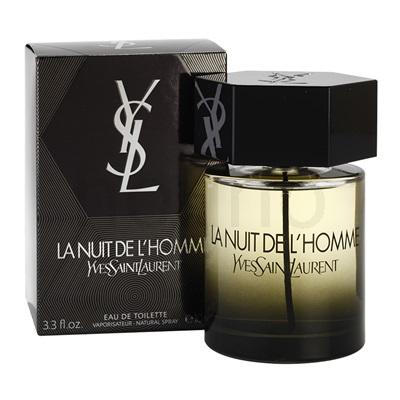 Here is the winner! This soft, sweet scent with an edge of manly sexiness is sure to get the ladies' attention!
You can read the full list of top men's fragrances here.
Got that perfect scent ready?
Download the best dating app for free at Single to Mingle and start meeting quality women now.