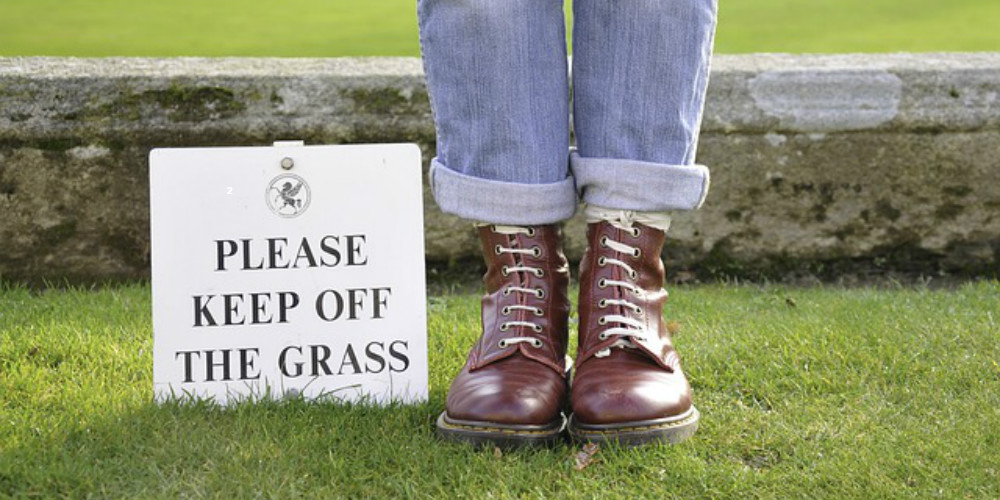 If dating is a game, there are certainly plenty of rules. Know any of them? Well, it is time to forget em all because it is 2017, and things have changed.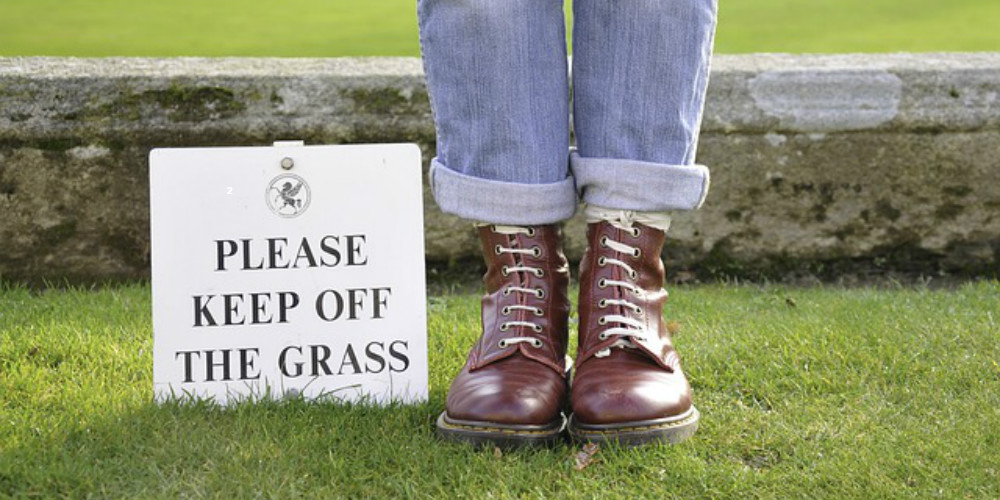 Old rule: Don't kiss on the first date.
New rule: Do kiss on the first date. If you've been talking and texting for weeks, already feel like you know each other, and finally had a first official date with an amazing chemistry why not? More importantly, sometimes it only takes a moment to really connect with someone. Forget the no-kiss rule. Go for it.
Old rule: If the guy doesn't pay, he's not into you.
New rule: If you're into the guy, offer to pay. Hey, it's a difficult world out there for everyone. Who says a man always makes more than you? Besides, he could be finishing up grad school. Maybe he just went through a rough month. But these aren't a good reason to miss a great guy. Pay attention to how he treats you otherwise. His wallet may be thin but his heart might be at the right place.
Old rule: Pretend you don't like him at first.
New rule: Got the feels? Speak up. It's 2017, and playing hard is so outdated. Nobody's got time to pretend and play the game. Like him? Make it clear. "Hey, I really like spending time with you," is more than enough to do that trick. Give the guy some courage so he can pursue you even more.
Old rule: Wait 3 days to call him.
New rule: Text within 3 hours after the first date. It's a fast-paced world. There are hundreds of people right now looking at your new guy's dating profile. Don't be silly. Give the guy a ring. Or a text.
Old rule: Eat a dainty dish.
New rule: Eat whatever you want. The guy will soon find out what you eat and how much you eat. Unless you are indeed, a dainty eater who lives off of three lettuce leaves for each meal, don't set up weird alternative self. Besides, most men don't care.
Old rule: Don't talk about the "serious stuff" at first.
New rule: If it comes up, talk about the serious stuff. Even on the first date. Marriage, kids, parents…If these things freak out a guy, maybe you don't want to waste your time on him anyway. There's no need to push the topic on the first date, but if it comes up early on, you shouldn't have to run away from it either.
Freed from the old rules?
Download the best dating app for free at Single to Mingle and start dating by the new rules today.