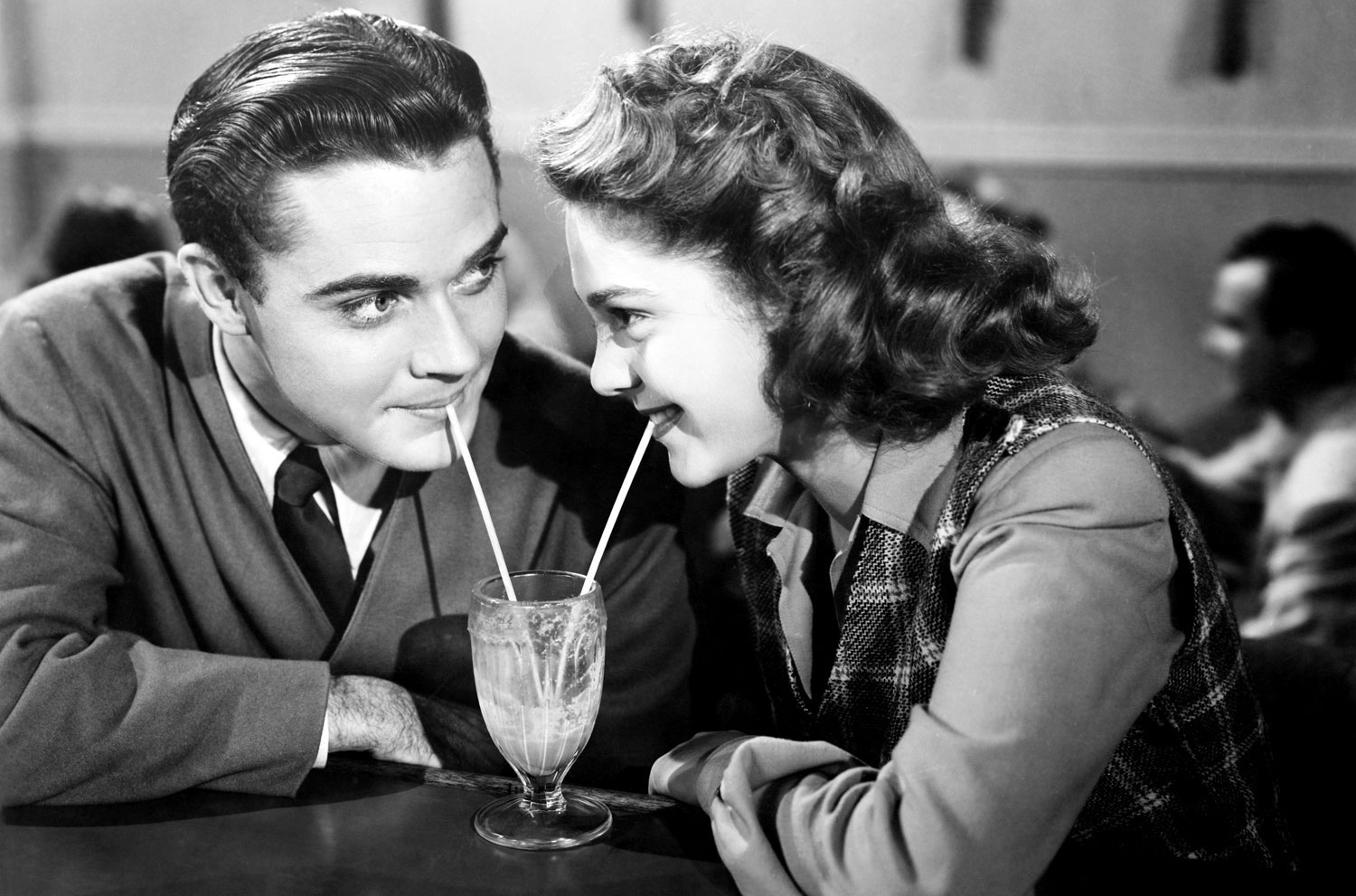 Nothing's worse than running out of things to do when you're having a great time with your date. Awkwardly sifting through Yelp or walking around in this cold weather is bound to ruin the mood. Well, be awkward or cold no more! Here are 5 great food and activity date nights planned for you. And the best part? You can walk from eating to having fun in about 10 minutes!
1. Minca & Upright Citizens Brigade Theatre East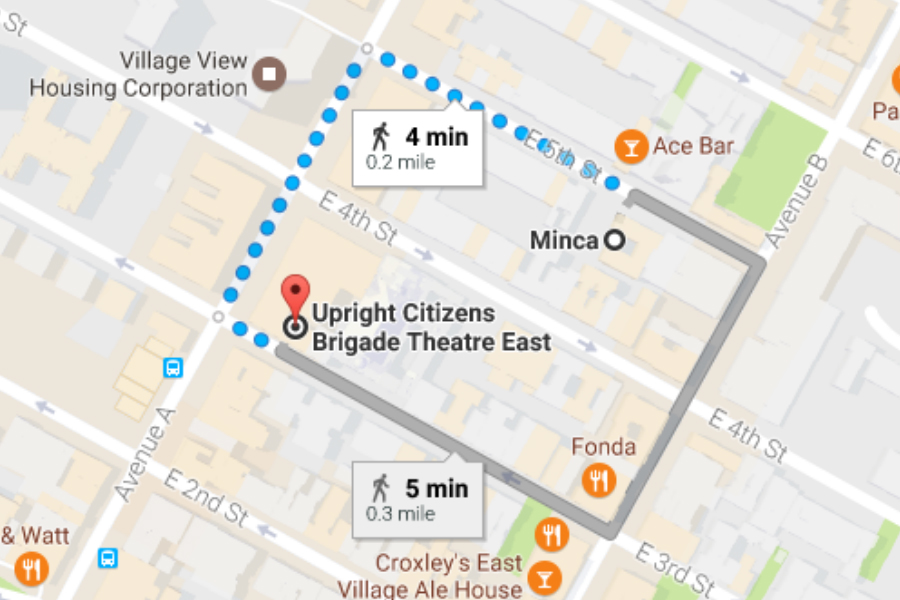 Minca is a Japanese ramen place with no fuss. It has none of the overhype of other well-known ramen places with all of the charm of a cozy atmosphere and yumminess. After a delicious bowl of noodle in a hot, rich pork broth (or other broth of your choice) , walk over to Upright Citizens Brigade Theatre. It has several shows every night, so check out their schedule to see what you and your date might enjoy together!
2. Gray's Papaya & American Museum of Natural History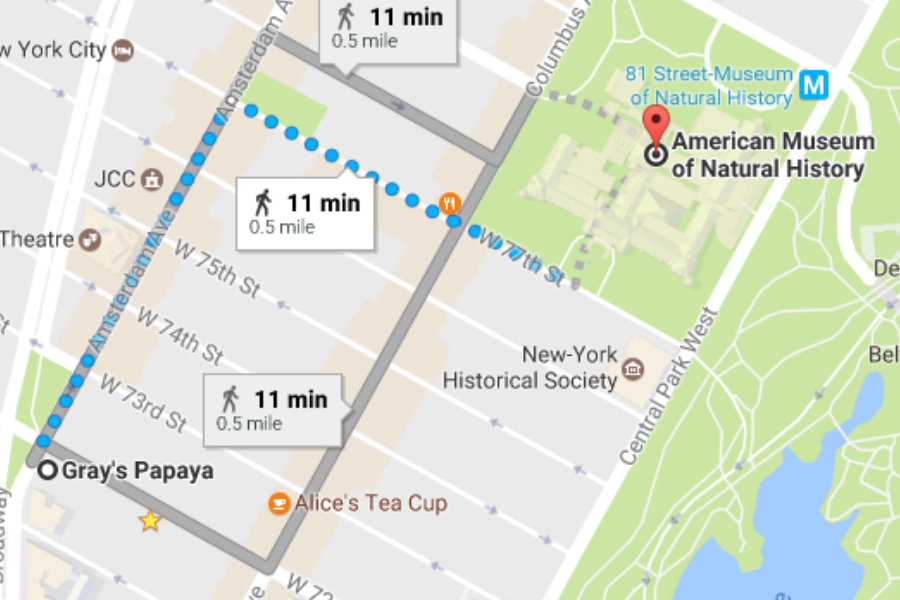 Yes, this is a cheap date, but it certainly is not tacky. Very "New York City" date, this will be, as you and your date grab a quick bite of a hot dog or two with a cold, refreshing cup of piña colada juice at Gray's Papaya, then walk uptown to the classic city spot, American Museum of Natural History. You can donate the suggested amount or if you're on a budget, pay whatever you can give! There's plenty to see and to talk about in this spectacular space. If you want to continue to spend time with your date, walk right into Central Park when you exit the museum.
3. Kungfu Kitchen & Broadway or Off-Broadway Musical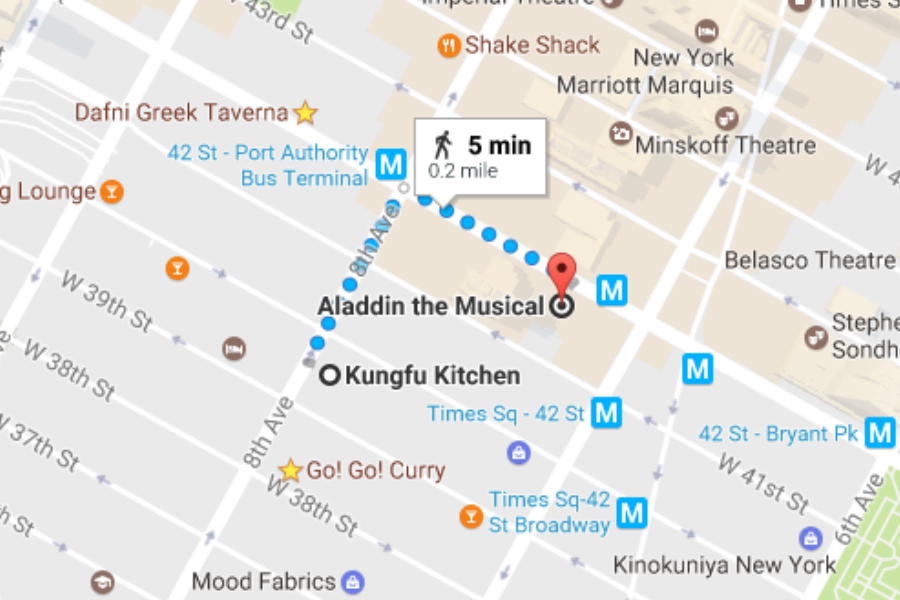 Craving Chinese but want to set the romantic tone? This simple yet charming place in Times Square will get make your tummy happy right before watching a Broadway show of your choice. The restaurant is close to many Broadway and off-Broadway shows. Recommended dishes are all things in dumpling forms!
4. The Plaza Food Hall & Museum of Arts & Design (MAD)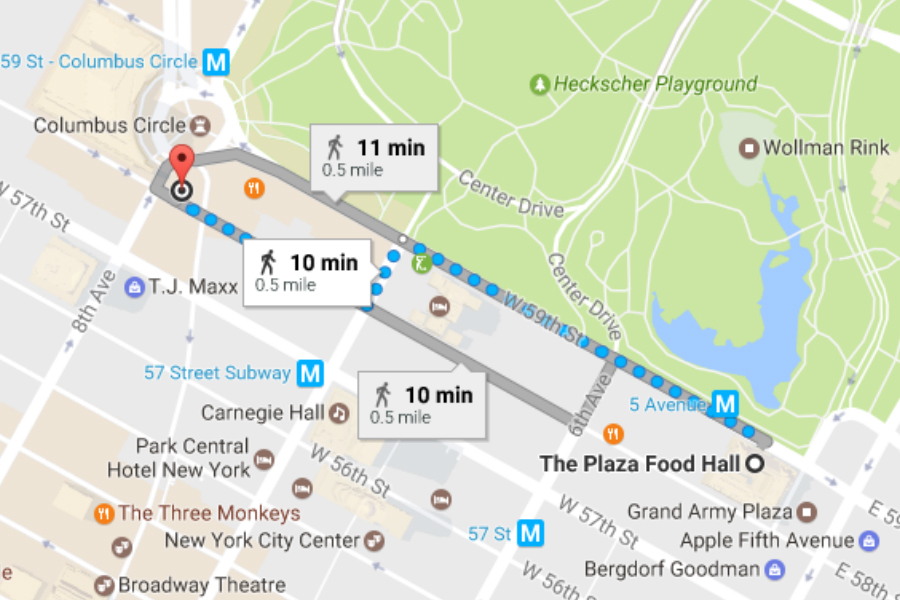 A bit touristy for the food, but The Plaza Food Hall has a great selection of food — everything from lobster rolls to delicious desserts. Plus, the Museum of Arts & Design, when visited in the evening, is rarely crowded. On Thursdays and Fridays, MAD stays open till 9PM, so make this your stop after dinner.
5. Shake Shack + Grand Central Tour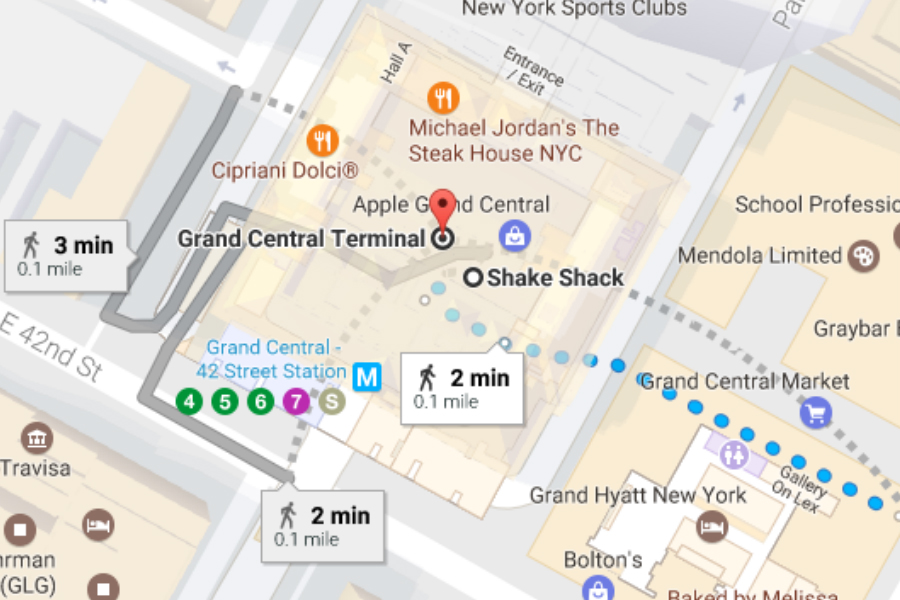 Grand Central is a home to one of the least crowded Shake Shack in NYC, plus by choose this location, you and your date can stay indoor while enjoying each other's company. After eating a yummy ShackBurger, cheesy fries, and a frozen custard (if you have any room left), go on a self-guided audio tour of Grand Central. There's a rich history hidden in this location.
Sign up for Single to Mingle today, and begin to explore with city with someone special!