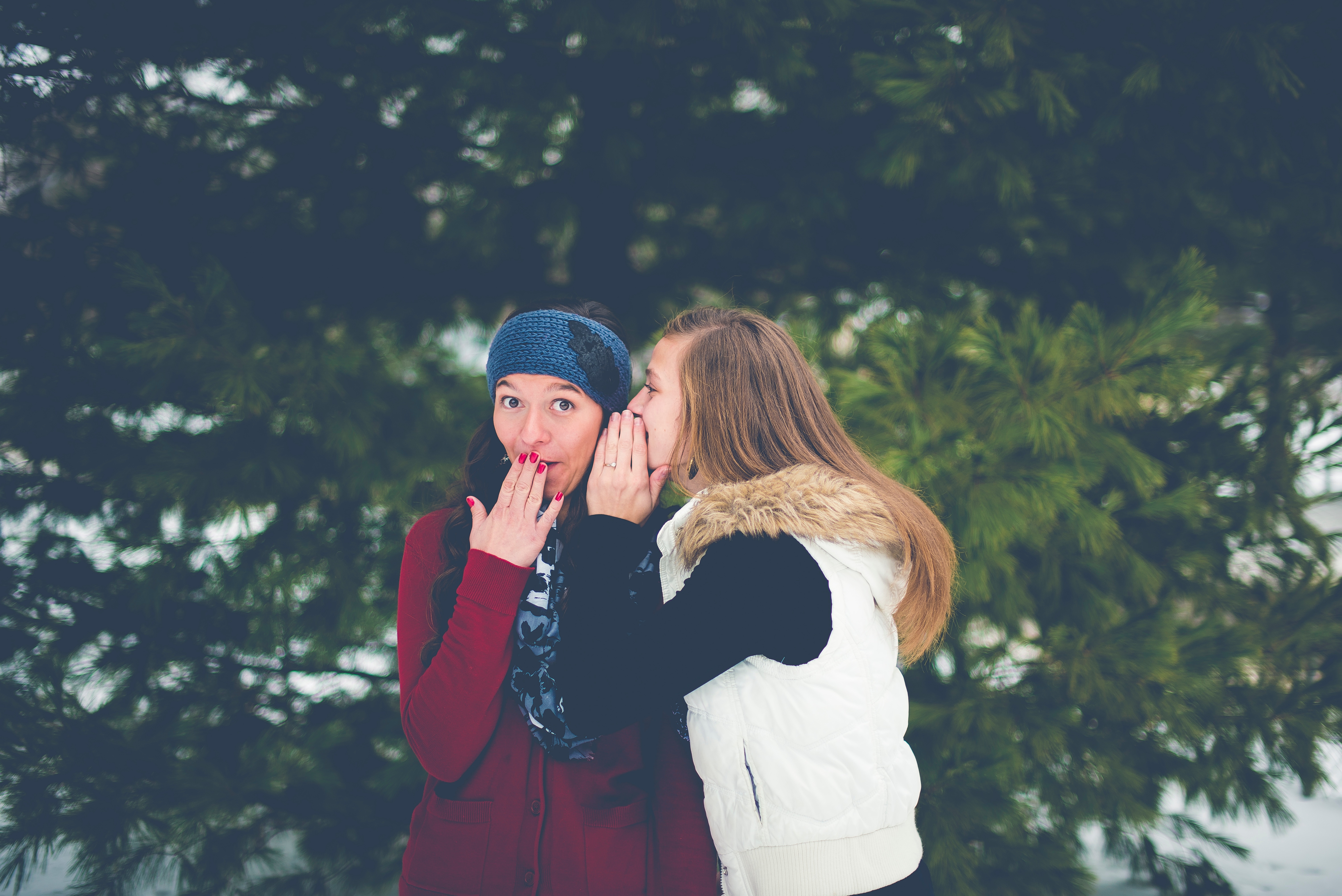 What do women want? Well, some say it's a mystery, but if you read on this list, you will get a glimpse of what makes many women say yes to a man — yes to a date, yes to a second date, or yes to spending rest of their life with him!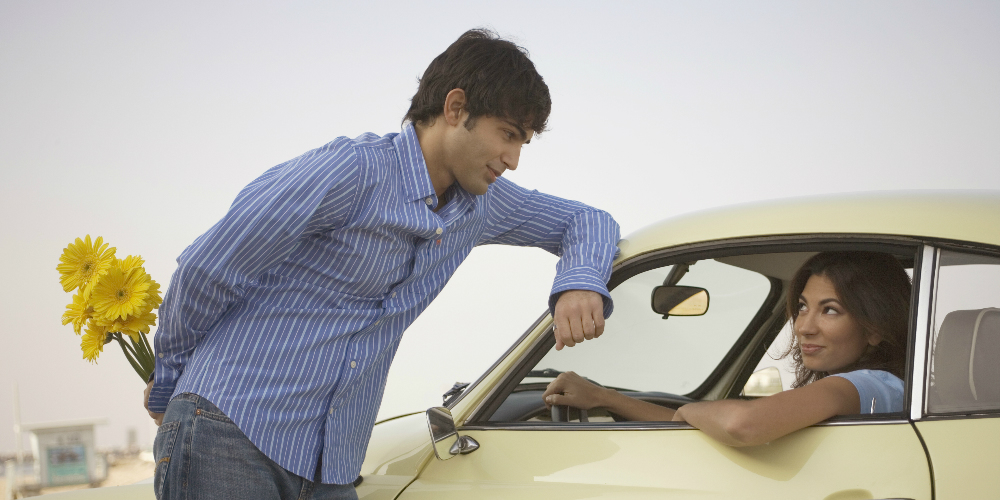 What made her say yes to a first date
"He looked pretty goofy in his photos, so I wasn't sure if I'd want to talk to him, but in his profile, he wrote about his favorite person being his brother and briefly described a backpack trip they did together and how it changed his life. I appreciated that he put some thought into the profile; I felt like he was a serious yet fun, adventurous person." 
What made her say yes to a second date
"During our first date, I was starting to feel a little sick. It was a bit embarrassing, and I just wanted to go home. He hailed me a cab and we called it a night. I thought that I had bombed the date, but he texted me later that night and sent me a pretty cheesy e-card that had a cat singing, 'get better soon!' It made me laugh so hard and get over the embarrassment! When he asked me out on a second date, I immediately said yes."
What made her say yes to meeting his family
"I always feel like it's awkward to meet the guy's parents, but I actually met his aunt first! It was a short, casual lunch at a cafe while he and I were attending a wedding in her town. She was funny and easy-going; it actually made me get excited to meet the rest of the family!"
What made her say yes to a relationship
"I liked that he was upfront about what he wanted — he said, "I really like you and I don't want to date anyone else. How about you?" I laid out his cards first, so there was no guessing game. After that conversation, we were officially a couple."
What made her say yes to marriage
"While we were dating, I lost my job. It was so stressful, and I really felt like being in a relationship was perhaps a luxury I couldn't afford. But he made many quiet yet meaningful efforts to keep me optimistic and motivated while job searching. Instead of going out to eat and doing expensive activities, he would arrange job-hunting dates at cafes; he helped me network with his college friends and even helped me figure out my outfits for interviews! It took me some time, but I ended up landing a job that I really like. After that, I realized that if he can support me through a time like that, I could trust him with bigger, more serious things." 
Ready to say YES to finding your true love? Check out Single to Mingle now!