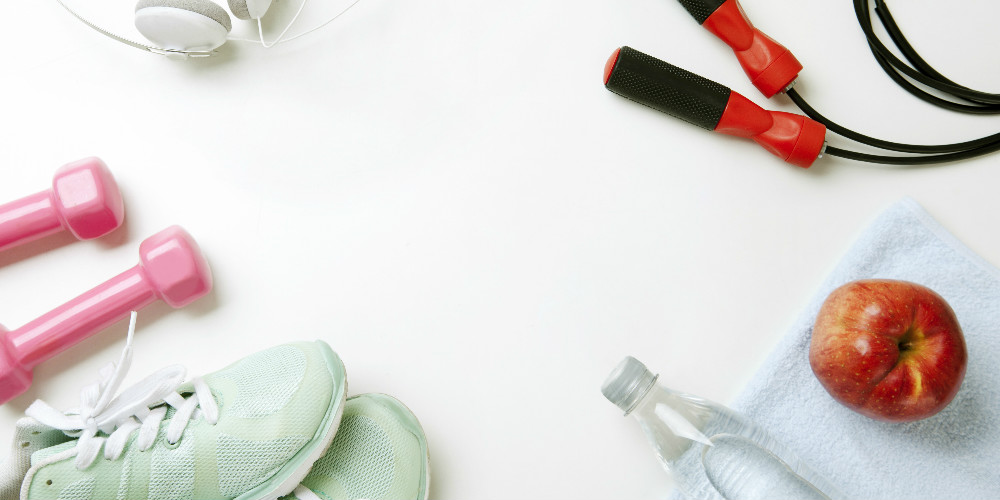 People say time heals everything, but who has time for that in 2017? After a relationship ends, you want to shake it off and move on, get a control of your feelings and find ways to be happy again. If you need some practical ways to heal a broken heart, keep reading.
1. Hit up the gym

You can literally sweat off the stress away. And while doing so, you will also game a hotter body. You never know you will meet while getting into shape.
2. Go on a short trip with your close friends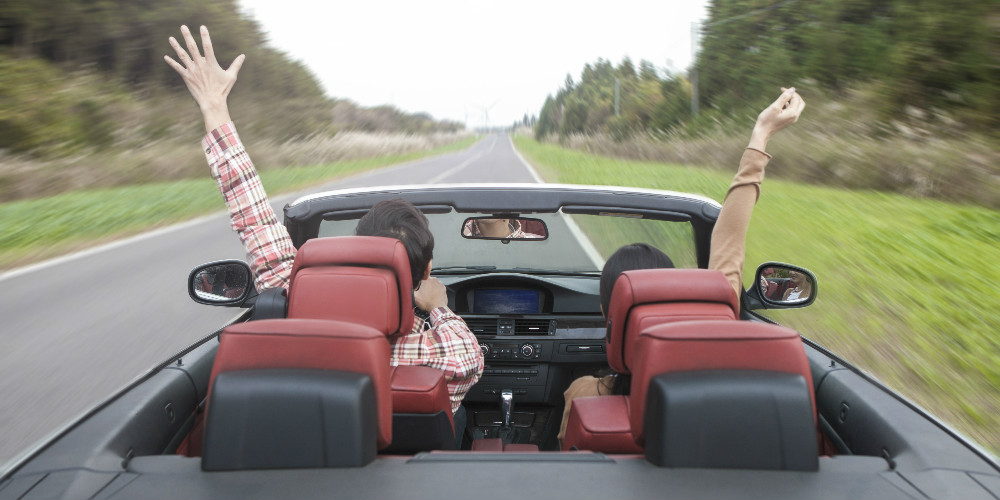 It doesn't have to be anything fancy, but spending some quality time with your friends will remind you what life was like before your last relationship. Be spontaneous. Get on a train or a bus with only a few things and enjoy the freedom!
3. Try a new routine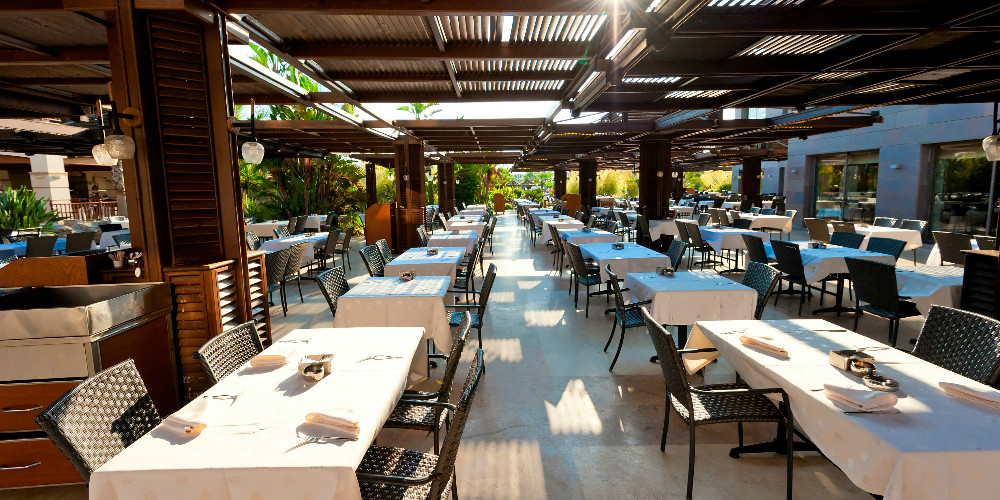 If going to some of the same spots in town that you used to go with your ex-significant other, try changing things up. For example, stop going to that same Lower East Side bar and explore what's across town.
4. Volunteer and help those in need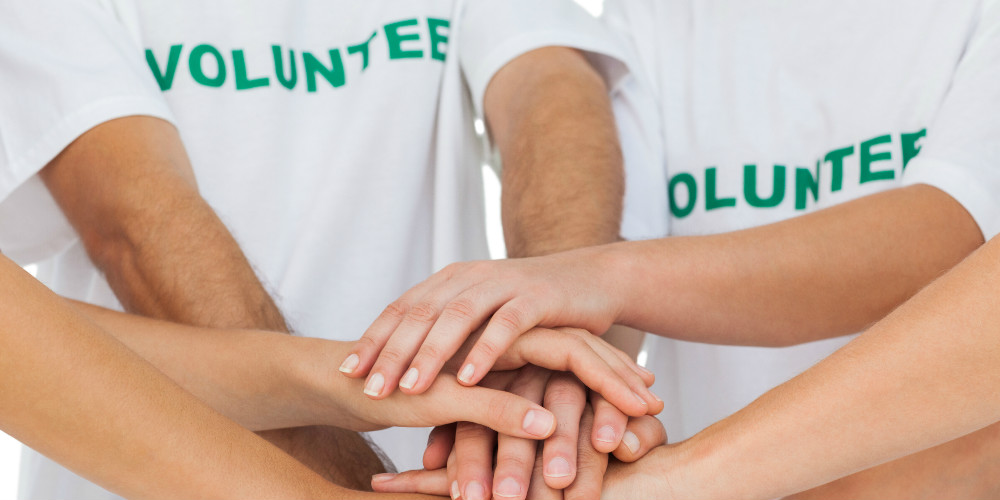 Self-absorption will only make more time for you to wallow in self-pity. Shift your eyes from yourself to others who are in need. There are plenty of opportunities of service in your community. Spend a weekend working in a food pantry. You will feel much better.
Ready to take another shot at love? Find a special person at Single to Mingle now!